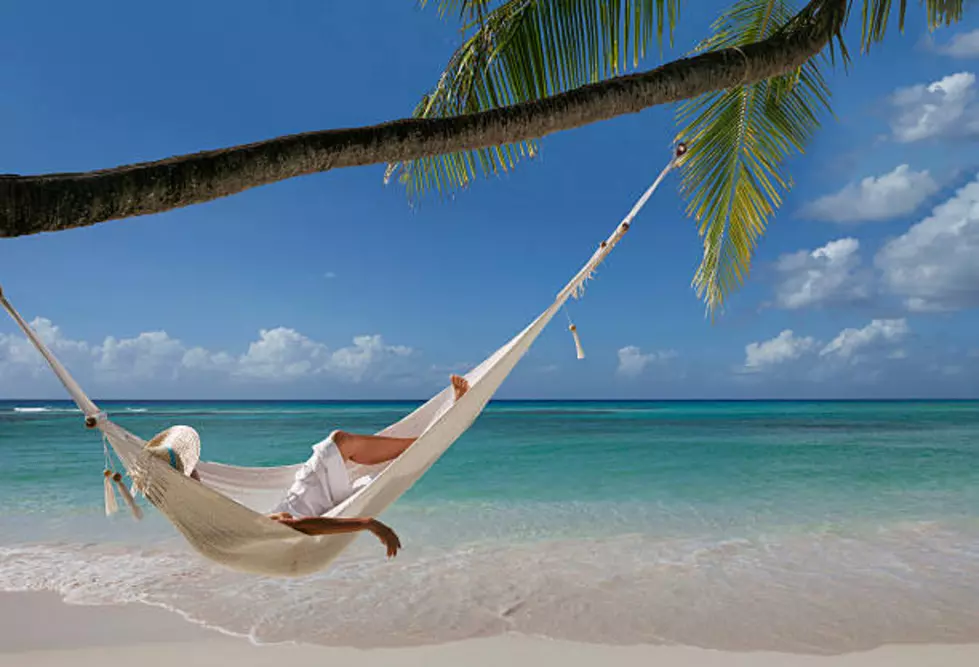 Top 6 Beautiful Paradise Islands In Texas You Must Visit
Getty Images/Tetra images RF
I think I speak for all of Texas when I say that we deserve a vacation. It has been a very long and trying year and it's only May! It's time to kick our feet up near the sand and enjoy a nice fruity cocktail with one of those cute little umbrellas in it.
WE WANNA GO ON VACATION BUT NOT PAY BAHAMA PRICES
NO MONEY FOR THE BAHAMAS? NO PROBLEM
For some people, going to the Bahamas or the Cayman Islands is not necessarily in their budget, and when I say some people, I'm talking about me - I'm some people.
The great thing about the state of Texas is it's filled with beautiful monuments and scenery all over the state. But this article is not about driving all over the great state of Texas and seeing the landmarks. We want beaches where we can enjoy the sand between our toes, gorgeous weather, and great vibes near saltwater. Believe it or not, Texas has some of the most beautiful islands in the United States.
WHERE CAN I GO IN TEXAS FOR PARADISE?
We are not talking about dinky little sand pits. We're talking about actual perfect vacation spots that can be found in this great state that would blow your mind.
A lot of people seem to forget that Texas has an entire huge coast, and where there is a coast there is a beach, and where there is a beach there's a perfect place for you to enjoy yourself.
Here are six of the most beautiful islands in Texas you must visit.
Top 6 Beautiful Paradise Islands In Texas You Must Visit
You don't have to hop on a plane or a cruise ship to find an island paradise this summer. Texas has some perfect getaways. Here are just a few.
10 Cheapest Texas Getaways
June 18 was National Wanna Get Away Day, and it got us to thinking of where Texans can get away from it all this summer and have a great time without breaking the bank.
Top 15 Under the Radar Cities in Texas
Texas is booming, and as more people move here, they'll be looking at areas like Austin or Houston to settle down. There are plenty of others places they ought to consider, though.
Using data from the U.S. Census Bureau, along with data about home sales and public school ratings,
Orchard
recently ranked and graded the Top 15 Under the Radar Cities in Texas.
These are unexpectedly good places to make a life for yourself and your family in the Lone Star State. Did your hometown make the list?