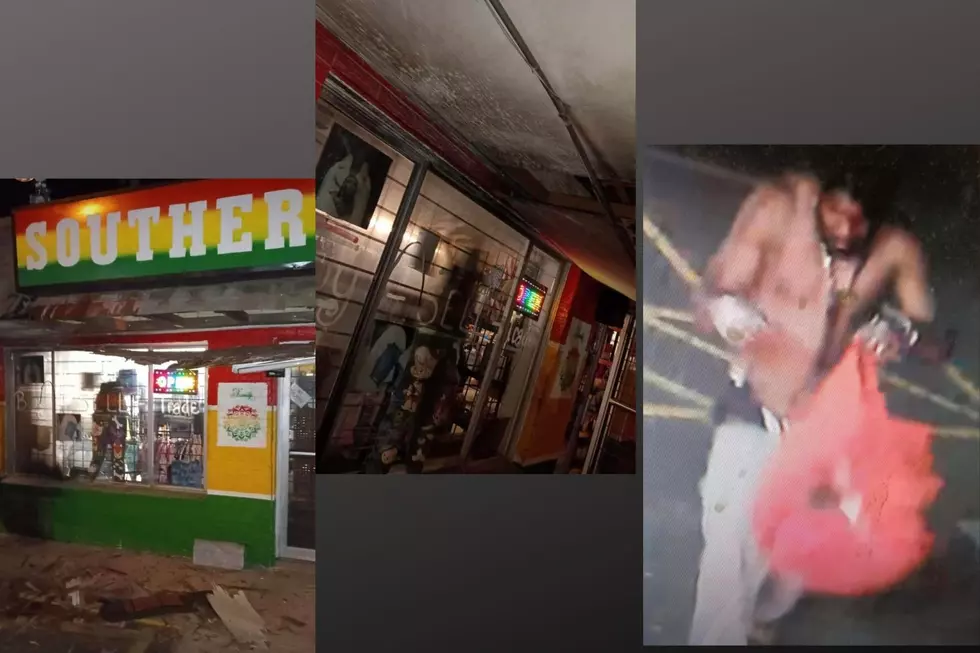 Owner of Killeen, Texas Thrift Store Says Shop Was Vandalized
Courtesy of Antonio Montjoy /Canva
The owner of a thrift shop here in Killeen, Texas is looking for answers after someone vandalized the business and may have tried to set it on fire.
WHAT HAPPENED TO SOUTHERN THRIFT?
The owner of Southern Thrift located on Veterans Memorial says the shop was recently vandalized. Taking to a local Facebook group, the owner's brother shared images showing the alleged vandal, who it appears may have tried to set flame to the shop.
They're asking that anyone who may recognize the man in the image above contact them or police.
WE'RE BETTER THAN THIS, KILLEEN
Speaking as someone who grew up in Killeen, it really grinds my gears to see things like this. Southern Thrift is a family-owned business that has always been a part of the community and is always happy to give to the less fortunate.
As a community and a unit, we need to make sure that we take care of our local business owners, especially when they go out of their way to make sure that people experiencing hard times are taken care of. Whoever committed this alleged attempt is truly disturbed in my opinion and needs to be held responsible for their actions.
You may have seen my previous article about a man reportedly stealing a piece of art from a Killeen resident's yard in broad daylight.
C'mon, Killeen. As a community, we can and should be better than this.
Beware This Texas Food That Could Harm or Even Kill You
Texas is home to some of the most flavorful food in the world, but you take your life into your hands when you eat some dishes.
Beware The Top Ten Most Dangerous Places To Live In Texas
This is the top dangerous place to live in Texas.
Here Are the 10 Essential Snacks You Must Grab When Visiting Buc'ees
Buc-ee's has a wall-to-wall snack selection that can be overwhelming, so I wanted to distill it down to 10 essentials. Did your favorite make the list?