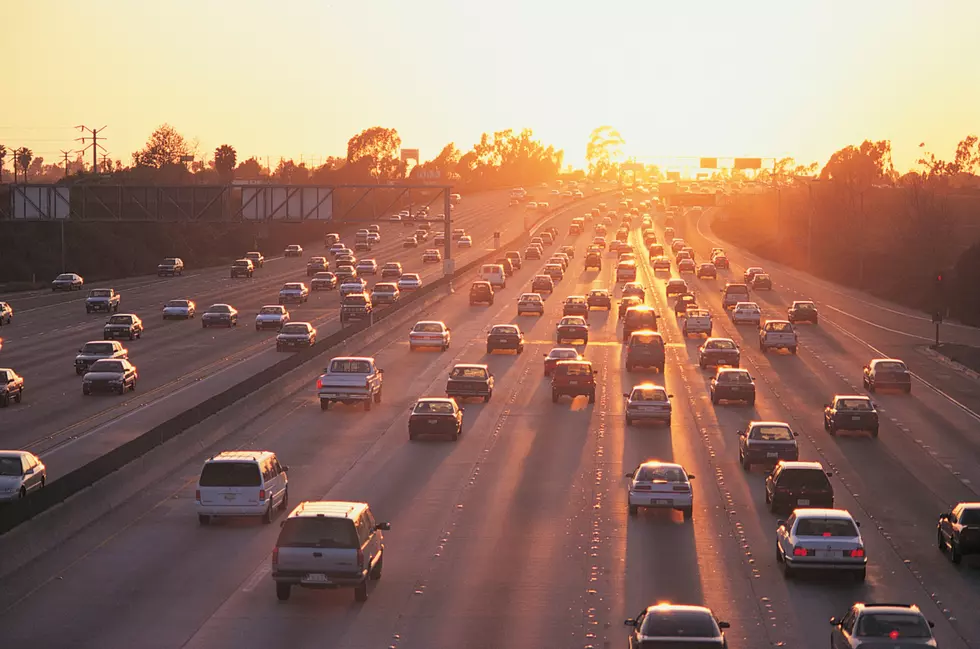 Texas Ranks High In Worst Driver Rankings…Again
Via Thinkstock
Every year at about this time, the website Smart Asset produces their annual rankings of states with the worst drivers and Texas has consistently landed in the Top 10 YEAR AFTER YEAR and this 2018 is no different.
Texas landed in a tie for 5th with our neighbors in New Mexico as the Southern and Western States dominate the Top 10 with Mississippi leading the way at number one. Of course due to the WIDE OPEN spaces of Texas, you need a car and more cars means more people on the road which means MORE stuff happens. But here's an interesting tidbit:
The state googles the term "speeding ticket" at the ninth-highest rate. The fatality rate per 100 million driven miles is also higher than average. There were 1.39 deaths per 100 million miles driven in Texas in 2016. That's roughly the same rate as in 2015. - Smart Asset
Other states rounding out the Top 10 are Tennessee at 2, California and Missouri tied at 3, Alabama (7), Florida (8), Alaska and Arizona tied for 9th.