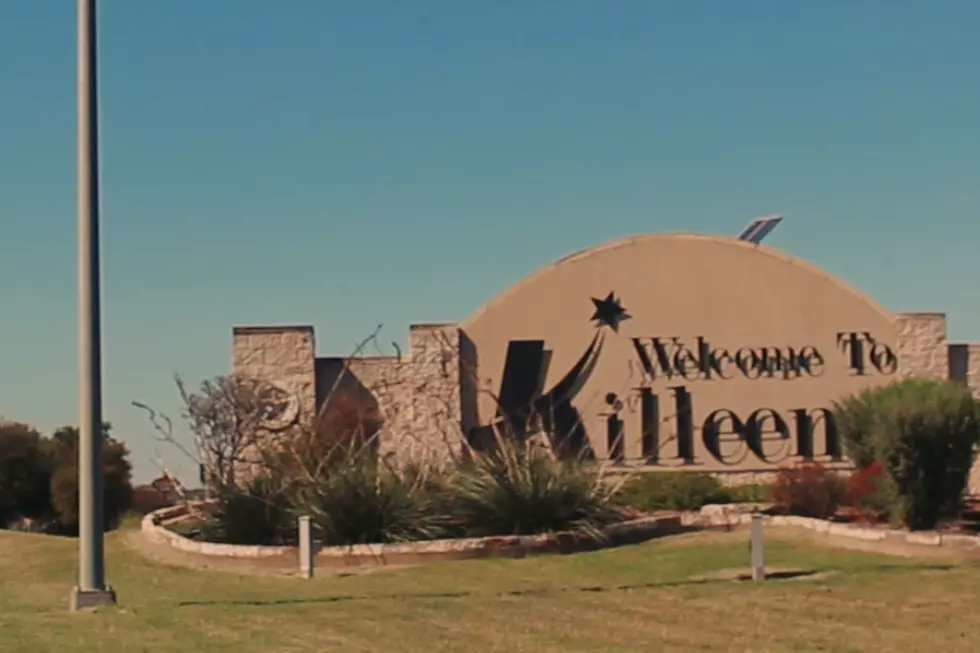 Killeen Makes New List of Top 10 Cheapest Places To Live in Texas
Townsquare Media
The cost of living may be rising, but a new list ranks Killeen, Texas as one of the top 10 cheapest places to live in the state.
A total of three cities in Central Texas made the list, including Temple and Waco.
Cost of Living in Texas
Several major Texas cities and surrounding areas have a cost of living that is 15% or more below the national average, according to salary.com. The National Low Income Housing Coalition reports the average worker in the United States needs to make $25.82 per hour to afford a two-bedroom rental home. In Texas, the number is slightly lower, at $22 per hour.
According to moneytalksnews.com, the Texas comptroller's office has determined that an area can be described as 'cheap' if there is a low cost of living, available jobs, and a high quality of life. The center for demographics in Texas reports over 380,000 new residents since 2020. This makes up 55% of the population growth in the state for the last two years, and many of those people are looking for a less expensive place to live.
Cheapest Places to Live in Texas
According to moneytalksnews.com, the cost of living in Temple, Texas is 18% lower than the national average, with a current population of 85,416. The city of Temple is also planning for growth and working with residents on long-range goals for the community to better serve the increasing population.
Killeen's cost of living is 18.2% lower than the national average, with a population of 156,261 as of 2021. The City of Killeen's website states that for the second year in a row, the city's tax rate has been lowered.
The third Central Texas city on the 10 cheapest places to live in Texas was
Waco
. The city's cost of living compared with the national average is 19.1% lower, with a population of 139,594, 
according to moneytalksnews.com
. You can see the entire list of all 10 cities
here
.
The Most Dangerous City in Texas for 2022 May Surprise You
According to FBI statistics
, Texas had
438
violent crimes and
2,562
property crimes per 100,000 residents as of this year. For every 100,000 residents, there are
224
police officers statewide.
Crime rates are expressed as the number of incidents per 100,000 people.
10 Myths About Texas That Even Some Natives Believe
Everything's bigger in Texas, including the tall tales! Our state can seem pretty strange to people from far away, or even our immediate neighbors. There are several myths about Texas that range from quirky to fun and just plain ignorant and insulting, and even some people born and raised her believe 'em. Here are a few we can dispel today.