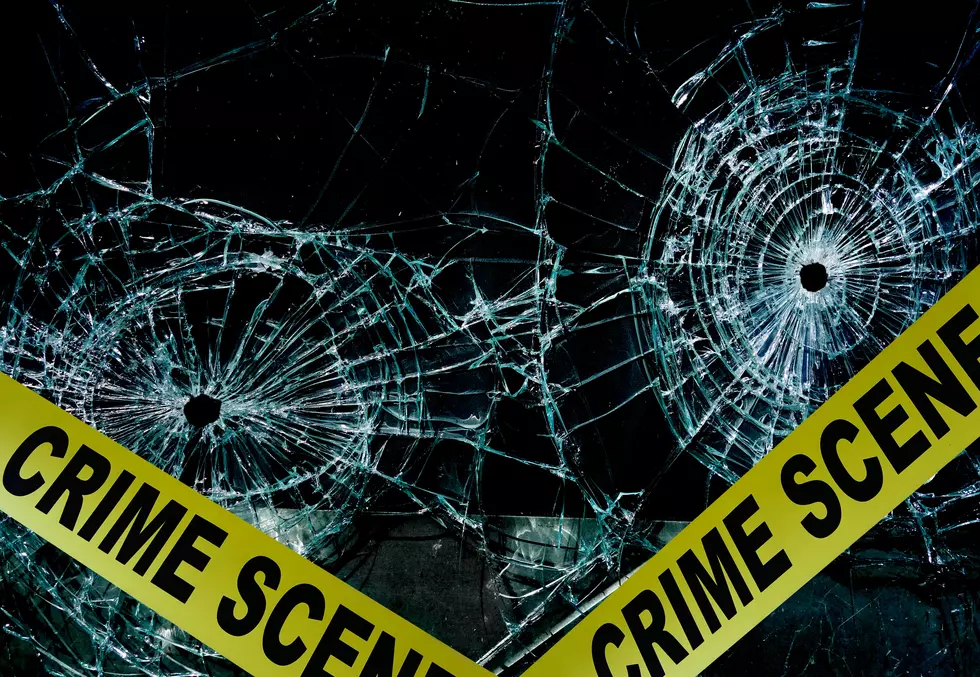 An Argument in Temple Ended with 12 Bullet Holes Being Blasted Into a House
Getty Images/iStockphoto
Is anyone else getting tired of hearing about shootings in Temple?
According to a news release issued by the Temple Police Department at 5:05 PM Monday, police are investigating a shooting incident that left a home riddled with bullet holes late Monday morning.
Officers responded to a shots-fired call from the 900 block of East Avenue A at 11:45 AM. When they arrived, they found 13 shell casings in the street and 12 bullet holes in a house.
"After an investigation, it was determined the incident stemmed from a disturbance earlier in the day between two people," Temple PD Public Relations Specialist Alejandra Arreguin wrote in the news release.
Arreguin said the incident was still under investigation Monday evening, and there had been no word about a possible suspect. Thankfully, no injuries were reported.
Here at Townsquare Media, we're still a little nervous after a shooting that took place in broad daylight near our offices here in Temple back on March 12. Two of our employees were walking to their car to leave for a lunch meeting when shots rang out. They reported seeing a young man in a yellow jacket shooting toward a home at the intersection of Saulsbury Drive and Moody Lane.
That shooting left a juvenile male hospitalized with minor injuries, but it could have been much worse and one of our employees could have been hit.
Temple usually feels like a pretty safe place to live, but so far this year there's been a drive-by shooting that left a teenager dead and another shooting that left a young woman dead.
I'm trying not to be pessimistic, but I can't help but think that Temple's in a steep decline if we're experiencing so many shootings.
LOOK: 15 Pets You CAN'T Own in the City of Temple
Temple is a super pet-friendly place to live, but there are some animals city officials would really rather you not try to tame and keep in your home. Let's take a look at a few of the critters on the
banned list
.