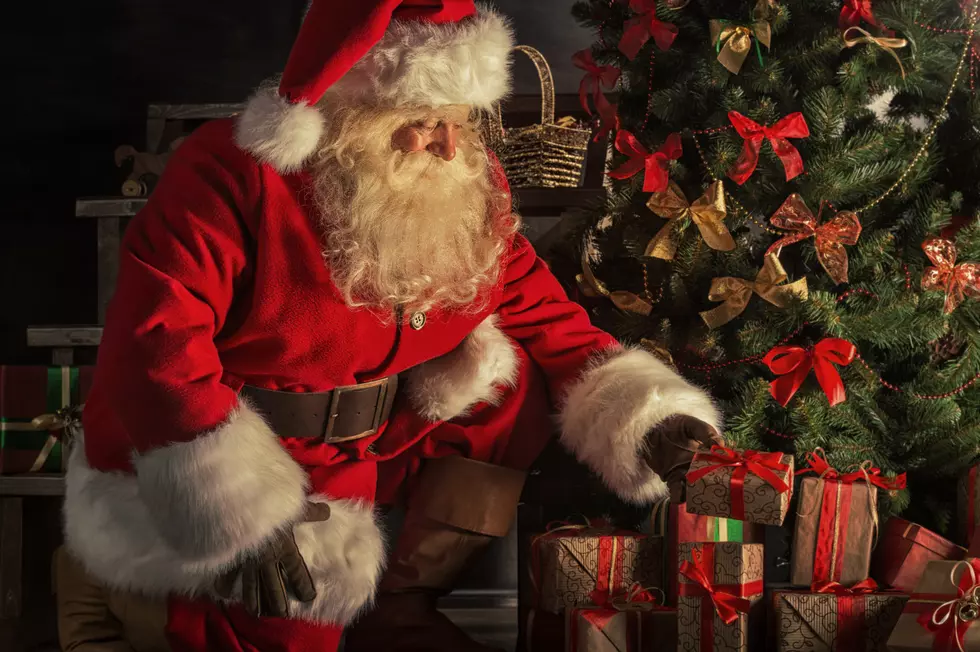 Killeen Nursing Home and Rehabilitation Center Looking For Volunteers To Participate In Santa For Seniors Event
Thinkstock
Killeen Nursing Home and Rehabilitation is looking for volunteers to create gift baskets for seniors in need of holiday cheer.
2020 has been pretty rough for many of us, especially those who are currently in nursing homes. A coordinator at the Killeen Nursing Home and Rehabilitation Center is putting a small event together to bring joy to our deserving elders.
If you'd like to be a Santa for a Senior, they have about 90 seniors who could use our help having a an happy holiday.
If you are interested in participating, they ask that you make a gift bag for a  senior including the list of items below:
- 1 cup of either applesauce or banana pudding
- 1 lotion and/or Chapstick
- 1 Fun activity (puzzle, board game, crossword book, etc)
- 1 pair of non-slip socks/slippers
- 1 fleece throw
If you're feeling extra generous, you are by no means limited to just these items. If you think of something else you'd like to add to your bag, just contact the coordinator (info below) to make sure it's okay with the nursing home staff. There may be some things they can't accept at the moment, but chances are there's plenty of stuff they could use that you could help out with.
Also, since this event is called Santas for Seniors, they invite you to wear your Santa outfit if you have one, whether that's a Santa hat, suit, or just a really fun Santa sweater! It's all good.
As of right now the event is scheduled for December 19th at 11 a.m.
Since COVID-19 and nursing home restrictions can sometimes change on the fly depending on the current situation, the schedule for this event could change as well. The wellbeing of our seniors is most important, after all.
Our seniors deserve some extra love and generosity this holiday season, and this is a great way to help make sure they receive it. Even if you don't participate in this particular event, think about reaching out to a local senior care center and asking what you can do to help.
5 Things to Do While Quarantined