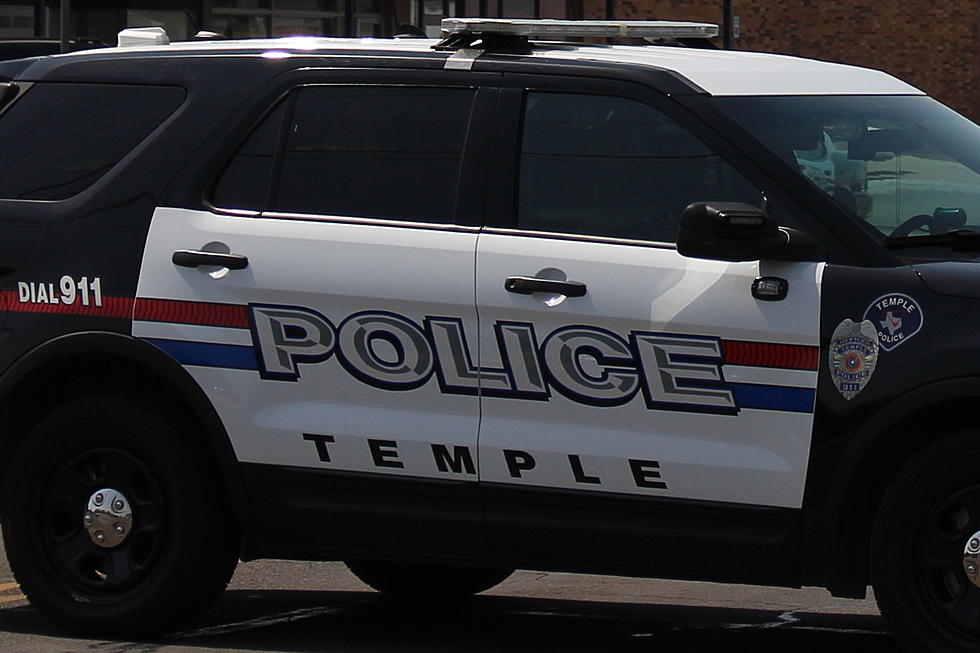 Did You See This Fatal Crash in Temple, Texas?
Aaron Savage, Townsquare Media
Police are looking for anyone who has information about a fatal crash in Temple, Texas that resulted in the death of a 68-year-old man Wednesday morning.
The Temple Police Department responded to the scene of an accident around 8:25 am November 2nd at the 3200 block of East Avenue H after a Ford Flex SUV traveling westbound swerved into the path of a truck heading eastbound and collided with it.
KWTX is reporting that the driver and only person in the Ford Flex at the time of the crash died at the scene. The driver of the truck was not injured. Temple Police Department Spokeswoman Nohely Mackowiak says the identity of the driver of the Ford Flex is being withheld, pending notification of next of kin.
End The Streak Texas
According to the Texas Department of Transportation, since November 7th, 2000, one person has died every day in Texas due to traffic accidents. TxDOT created #EndTheStreakTX in an effort to raise awareness about the long streak of traffic deaths in Texas, and to highlight how everyone in the state is affected by this issue. Car accidents are one of the leading causes of death nationwide.
Bell County Crime Stoppers
This case is currently under investigation. Law enforcement officials are asking anyone who may have seen anything, or has information about this crash to contact the Temple Police Department at 254-298-5500 or Bell County Crime Stoppers at 254-526-TIPS (8477).
You can also report a tip online at bellcountycrimestoppers.com, or download the P3Tips App for IOS or Android and give an anonymous tip. All information is confidential and anonymous.
The Most Dangerous City in Texas for 2022 May Surprise You
According to FBI statistics
, Texas had
438
violent crimes and
2,562
property crimes per 100,000 residents as of this year. For every 100,000 residents, there are
224
police officers statewide.
Crime rates are expressed as the number of incidents per 100,000 people.
The Top 10 Worst Places to Live in Texas
While it's always a good idea to know about areas with the lowest crime rates and best recreational opportunities when you are looking for a place to live, it's also important to know which places to avoid. Even if you move to a neighborhood with a low crime rate, you could also be close to less safe communities.