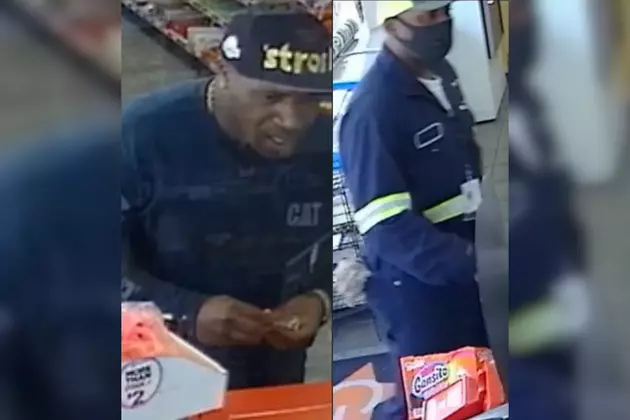 Do You Recognize This Pair of Temple Theft Suspects?
Images Courtesy of Temple Police Department
Do you recognize either of these gentlemen? If so, police in Temple would like a word.
According to police, these two men are suspected of stealing $8,000 from a convenience store in the 1300 block of South 31st Street on July 11. They reportedly fled the scene in a gray 4-door sedan with Florida plates.
These surveillance stills aren't much to go on and the mask doesn't help, but maybe someone out there will recognize one of them or remember something that could help in the case. If that's you, give TPD a call at (254) 298-5500.
Enter your number to get our free mobile app
21 Texas Towns Outsiders Can't Pronounce