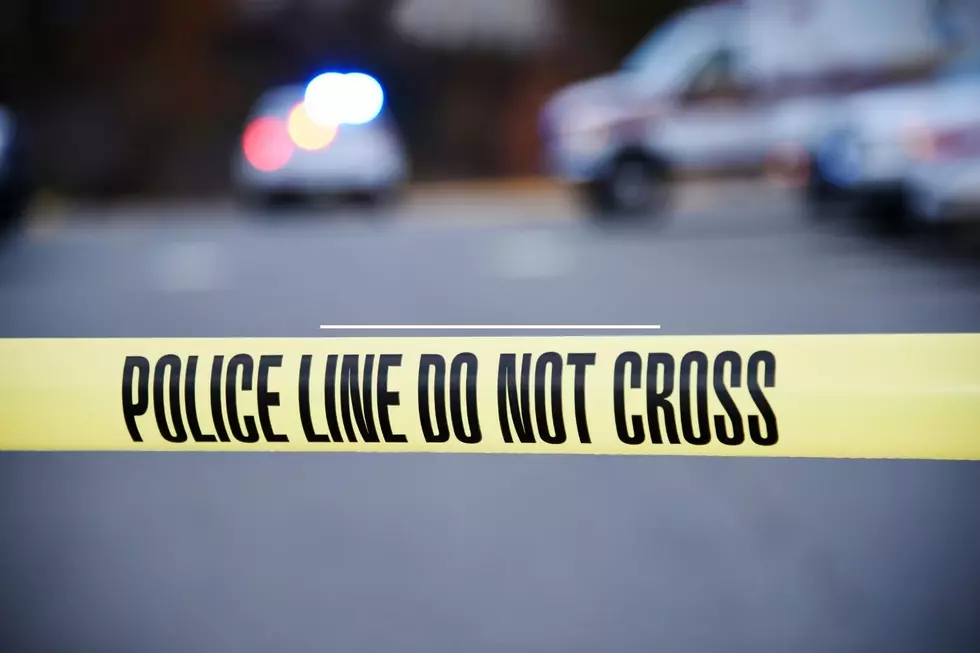 Police Still Searching For Clues After Death at Temple Lake Park
Canva
Police officers in Temple, Texas are investigating a drowning at Temple Lake Park.
Officers were dispatched Monday morning after multiple witnesses said a 21-year-old man was seen going under water but not returning to the surface. Several people tried to go in the water to save him but were unsuccessful, according to a press release from the Temple Police Department.
Several agencies assisted in the search for the victim, including the Temple Police Department, Temple Fire and Rescue, Morgan's Point Resort Dive Team, Army Corps of Engineers, and Texas Parks and Wildlife. The victim was pronounced deceased by Justice of the Peace Keith Reed. The victim's identity will be released after all next of kin have been notified.
This case is still under investigation. If you have any information, officials are asking that you contact the Temple Police Department at 254-298-5500. You can also report anonymously to Bell County Crime Stoppers at 254-526-8477.
Drowning Statistics in the United States
According to stopdrowningnow.org, there is not one single uniform standard to determine drowning deaths, as hospitals, first responders, and county health authorities use individual judgements and interpretations to determine the causes of accidental deaths. However, drowning is the third leading cause of unintentional injury-related fatalities worldwide, accounting for 7 percent of all injury-related deaths.
Drowning can happen under 60 seconds, and men are more at risk than women for drowning, with twice the overall mortality rate of females. In the United States, an average of 3,500 to 4,000 people drown per year, or an average of 10 drowning fatalities per day.
The Most Dangerous City in Texas for 2022 May Surprise You
According to FBI statistics
, Texas had
438
violent crimes and
2,562
property crimes per 100,000 residents as of this year. For every 100,000 residents, there are
224
police officers statewide.
Crime rates are expressed as the number of incidents per 100,000 people.
Bet You Didn't Know: 10 Bizarre Texas Laws Still on the Books
Many states still have strange laws on the books that aren't enforced or taken seriously anymore, and Texas is no exception.
Most of these laws are just funny now, but at one time, there was a valid (or at least somewhat valid) reason for them to exist.
Let's take a look at 10 of the weirdest ones in the Lone Star State.