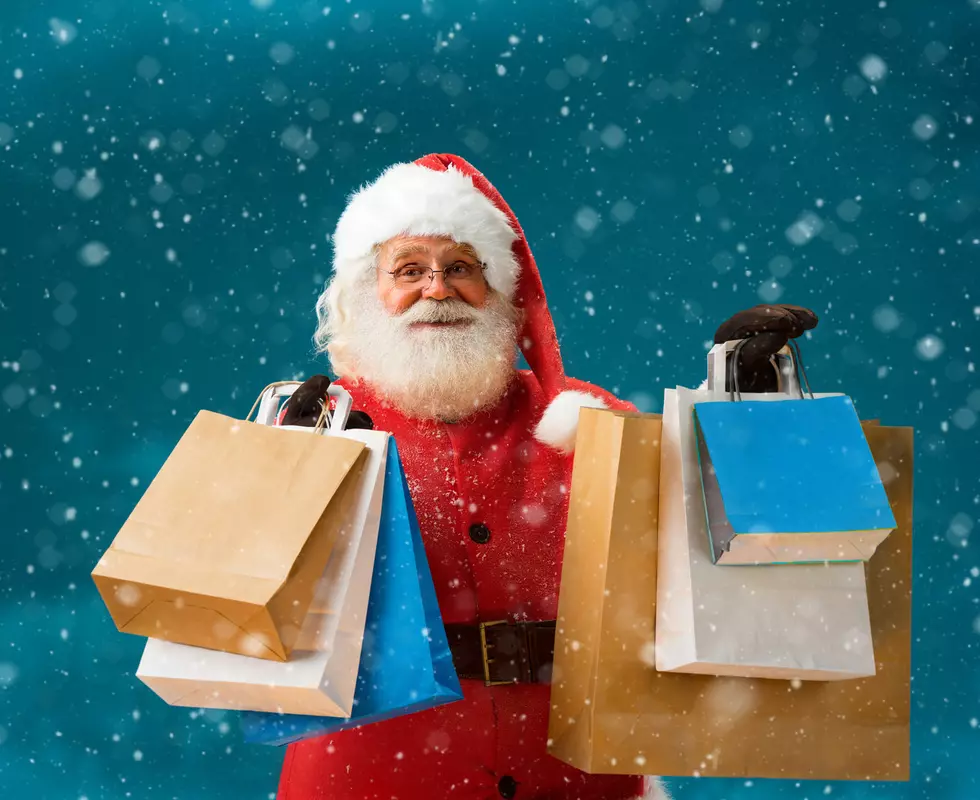 Belton Police Seeking Donations for Silver Santa Program
Getty Images
The Belton Police Department is gearing up for its sixth annual Silver Santa program to bring holiday joy to local elderly residents, and they could use our help.
The goal of Silver Santa is to deliver a Christmas gift basket to each member of the City of Belton's RU OK? social welfare program.
There are two ways to participate if you'd like to help bring some Christmas cheer to seniors.
The Belton Walmart will have pre-packaged gift bags available for purchase. They'll be full of the sort of goodies the Silver Santa program is looking to provide for our elders in need.
There are also donation boxes at the Belton Police Department, the Belton Area Chamber of Commerce, and the CVS in Belton.
Items needed to make Silver Santa special are:
Calendars
Blankets
Socks
Knitted Winter Hats
Cotton Gloves
Hand Sanitizer
Boxed Tissues
Lip Balm
Puzzles
Compact Mirrors
Blank Journals
Small Flashlights
Color Pencils
Lotion
Jar Openers
Coloring Books
Bandages
Drink Insulators
Small Notepads
Photo Albums
Magnifying Glasses
Scarves
Coffee Cups/Mugs
Throw Pillows
Seat Cushions Disposable Cameras
Large Print Playing Cards All Occasion Greeting Cards
Disposable Heating Pads Large Print Crossword/Word Find Books
Police ask that these items be new and not used for the safety of the senior recipients. Ideally, they'd still be inside of some sort of protective packaging.
If you're not familiar with Belton's RUK OK? program, here's how it works.
Members receive a weekly phone call checking on them. If their answer to "are you ok?" is "yes", they can just get on with their day as usual.
If they don't answer after multiple tries, an officer may be sent to make sure they're alright.
If they express a concern, the caller works with them to determine what sort of response might be necessary.
If you'd like to receive these calls or sign up a loved one for RU OK?, you can find a sign-up form here.
Autumn at the Arboretum in Dallas is Amazing