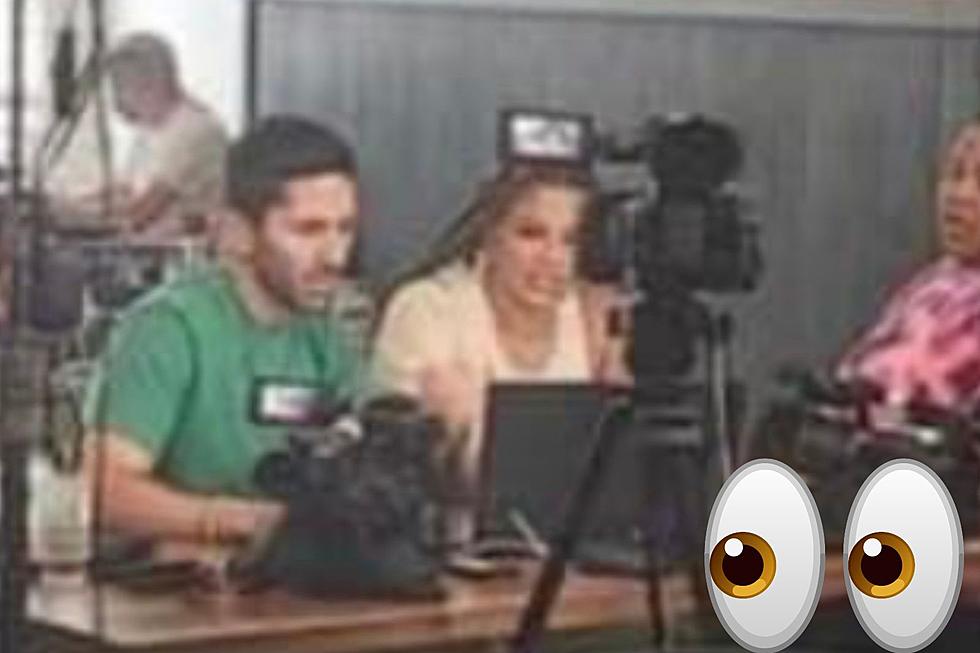 Uh Oh! Why Is MTV Catfish Is Back In Texas
Canva / Facebook
When you think about Central Texas, you don't really think about it bringing any real drama. We don't have Hollywood productions here,  reality shows or movies so when you hear about a major TV company coming to the great state, you really are a little confused about what could be happening.
WHAT IS CATFISH EXACTLY?
Earlier today, while scrolling on social media, I was tagged in several posts letting me know that the hit TV show TV Catfish was filming here in Texas. According to Wikipedia, Catfish is an American reality-based documentary television series, airing on TV about the truths and lies of online dating. Neve Schulman and Kami Crawford are the hosts of the reality show. If you've ever seen the show, it truly does catch your eye and can be addictive to watch. But the real question is why is MTV Catfish in Texas?
WHY IS THE HIT SHOW CATFISH HERE IN CENTRAL TEXAS?
I tried to ask residents of Texas who say they were in the same location as the TV series and unfortunately, the answers were very vague. Some individuals say that MTV Catfish is here in Texas to expose a young lady who has been on the show before others are saying this time the young lady could be the victim of being Catfish. We're not exactly sure again what's going on with the hit TV show but we will make sure to keep Central Texas updated, keep an eye out because you might be on TV.
10 Central Texas breakfast Spots You Absolutely Must Try
Here are 10 of our favorite places to get the most important meal of the day in the Killeen-Temple area. Did your favorite make the list?
Gallery Credit: Piggie
Here Are The Top 5 Safest Places To Raise A Family In Central Texas
These are the top 5 safest places in Central Texas to raise a family.
Gallery Credit: Piggie
Top 10 Best Places To Live In Texas