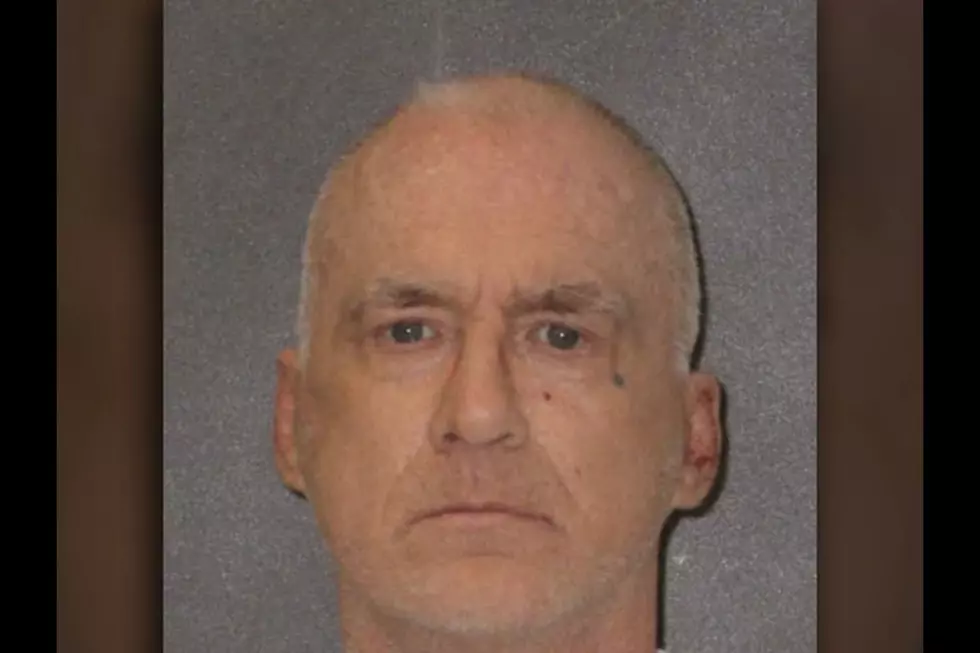 Texas Man Executed for 2003 Murder, Backyard Burial of His Mother
TDCJ, KWTX
**This article has been updated to reflect that the execution of Beatty was carried out Wednesday, November 9th, 2022.**
His lawyers claim he had a history of mental illness, but the Supreme Court declined their appeal to halt his execution. After three unsuccessful tries, the State of Texas has executed an inmate who killed his mother, then buried her body in the backyard of a home they shared almost 20 years ago.
61-year-old Tracy Beatty became the fourth inmate put to death this year in Texas, and the 13th nationwide. Beatty received a lethal injection at the state penitentiary in Huntsville, Texas. He was pronounced dead at 6:39 p.m. CST after a fatal dose of pentobarbital began flowing through needles inserted into veins in his wrists. The last execution of 2022 in Texas is scheduled for November 16th, according to the Death Penalty Information Center.
Tracy Beatty Crime
Authorities say Beatty's mother, Carolyn Click, had asked him twice to move out of the mobile home in Whitehouse, Texas that they shared before one final argument in November 2003. Beatty fought with Click, then strangled her to death. After he buried her body in the backyard, Beatty took her money, spending it on drugs and alcohol.
KWTX is reporting that Beatty is scheduled to receive a lethal injection Wednesday evening at the state penitentiary in Huntsville, Texas.
Beatty's Final Appeal Denied
According to the Texas Tribune, Beatty's lawyers acknowledge that he killed his mother, but contend his crime doesn't qualify for the death penalty. While the U.S. Supreme Court has prohibited the death penalty for individuals who are intellectually disabled, it has not prohibited it for those with serious mental illness. In 2019, a bill was considered that would have prevented someone with severe mental illness from receiving the death penalty, but it did not pass.
On Monday, the Texas Board of Pardons and Paroles unanimously declined to commute Beatty's death sentence or grant a stay of execution.
Texas 6 Most Wanted Fugitives
Take precaution and familiarize yourself with the following faces. These criminals are currently listed in the Texas 10 Most Wanted.
The Most Dangerous City in Texas for 2022 May Surprise You
According to FBI statistics
, Texas had
438
violent crimes and
2,562
property crimes per 100,000 residents as of this year. For every 100,000 residents, there are
224
police officers statewide.
Crime rates are expressed as the number of incidents per 100,000 people.