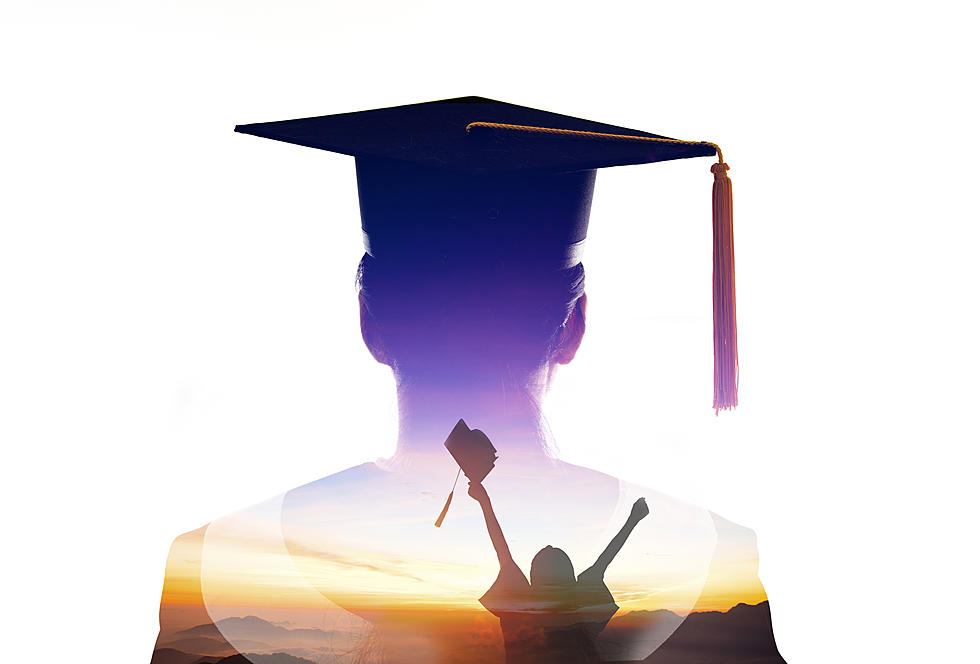 Social Coffee Bar in Killeen Hosting Free Senior Photo Day
Getty Images/iStockphoto
COVID-19 has put an early end to lots of events as we head into summer and graduation season.
Imagine working your butt off to graduate and walk across that stage to receive the recognition you deserve, and then to have it all stopped because of a pandemic. That's the reality now faced by a number of graduating seniors and their families. Although some plans have been made to move forward with ceremonies at a smaller level, it's not on the same scale it was prior to COVID-19.
The good people at Social Coffee Bar in Killeen have teamed with area photographers for free senior photo sessions for area graduating seniors.
The event is Saturday, May 23 from 11am-9pm at Social Coffee Bar, 3300 S. Fort Hood St. in Killeen, and will give seniors an opportunity to espresso themselves in graduation, prom and letterman jackets. There will be several backdrop options available, and each senior get three digital images for free.
A shout out to all the graduation seniors of 2020 and a special thanks to Social Coffee Bar and the photographers for stepping up.
Enter your number to get our free mobile app
5 Things I Took for Granted Before the COVID-19 Pandemic