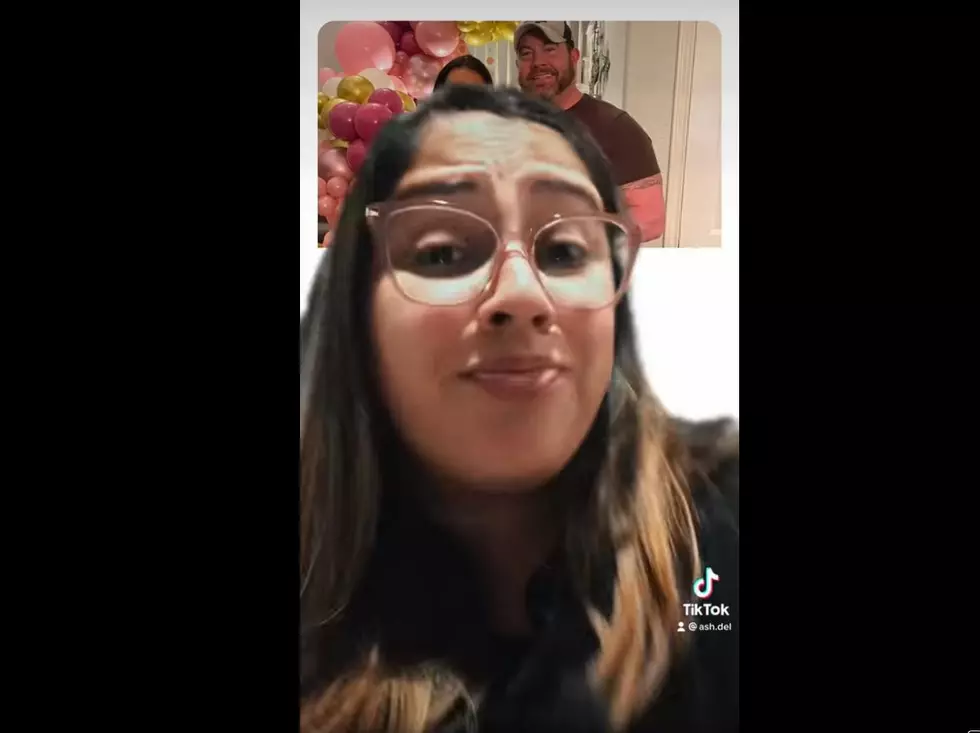 Angry Belton, Texas Mom Goes Viral With Video Reaction to Alleged Racism
Courtesy of Ashely Marie
Never mess with a mama bear or her cubs. That especially goes for Ashely Marie from Belton, Texas.
I'M SORRY, CAN YOU REPEAT THAT?
Ashely has a daughter who attends School in Belton ISD. She posted a video on Facebook saying her daughter accidentally bumped into her teacher, who then said, "In America, we say excuse me". She went on to say that the teacher assumed her daughter was from Mexico, and was condescending toward her and needlessly embarrassed her in front of her classmates.
---
---
WHAT WAS THE SOLUTION?
Ashely said she asked for her daughter to be brought to the office to speak to her on the phone because she didn't want to misconstrue the text messages she'd received from the girl after the incident. Ashley says she then notified the assistant principal, who she says told her that her daughter should have gone to the faculty first to avoid causing a disruption.
WE MUST BUILD OUR CHILDREN UP, NOT BRING THEM DOWN
Ashely explained that as a parent she wants her daughter to be able to speak to her openly as soon as possible and feels that Belton ISD did not handle this particular situation with care. I'm a big believer that educators are definitely people who mold our babies into being the best person they can be, and it's their responsibility when our children are in their care to not only make them feel safe, but also not humiliate them in front of their peers. Our children are the future and they should be treated as such. Hopefully, this alleged situation is handled correctly and brought to the light of not only other parents but educators as well.
Killeen, Texas Top 10 Best BBQ Spots You Must Try
Barbecue is pretty much a religion in Texas, and we're pretty picky about how it's cooked and served. Fortunately, there's no shortage of awesome BBQ joints right here in Killeen. Here are a handful you've got to try.
Top 6 Beautiful Paradise Islands In Texas You Must Visit
You don't have to hop on a plane or a cruise ship to find an island paradise this summer. Texas has some perfect getaways. Here are just a few.
Central Texas Top 10 Must Have Sides For BBQ'S This Summer