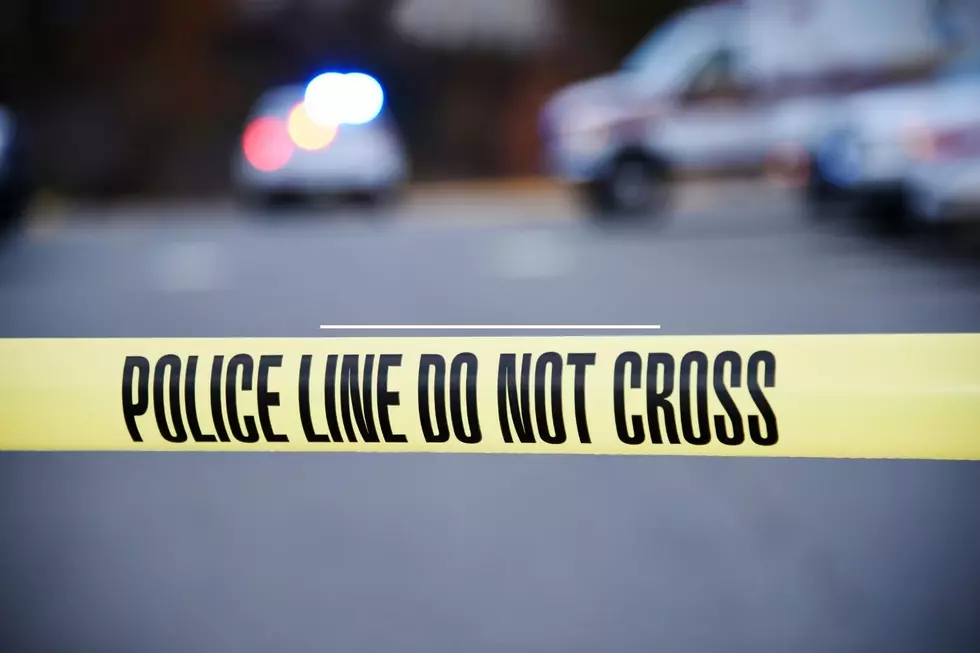 KPD Has Identified A Murder Victim In The City
Canva
The Killeen, Texas detectives with the crime investigation division-robbery homicide unit have recently identified a gentleman by the name of Richard Xavier Solomon as a victim of a murder.
A KILLEEN MAN WAS IDENTIFIED IN A MURDER
Yesterday, July 31, the Killeen Police Department robbery-homicide detectives were asking for help from the community to assist with finding a person by the name of Amaun Brandell Gilbert to be questioned in a fatal shooting that occurred last night in the 3300 block of East Rancier. The police department says if anyone has any information on where Gilbert may be, you are asked to contact a police department at 254-501-8830 or the Bell County Crime Stoppers at 254-526-8477.
HOW DID THIS INCIDENT BEGIN?
The actual event took place approximately July 30 at 8:54 PM. Killeen Police officers were dispatched to the 3300 block of East Rancier in regards to fires being shot. Once the officers arrived, they discovered that there was a man, unfortunately, suffering from a gunshot wound. The Killeen EMS showed up to the scene and transported the male to Seton Medical Center in Harker Heights, but unfortunately, the man's incident was too damaging, and he was pronounced deceased at 9:47 by the Justice Of The Peace Nicola James.
8 Safest Cities in Texas
Here are the 8 safest cities in Texas
Here Are The 3 Most Dangerous Lakes In Texas
Pay Attention! Here Are The Worst Intersections In Killeen
Killeen, like any town, has its fair share of dangerous intersections. These are the ones where you're most likely to end up in a crash if you aren't careful.