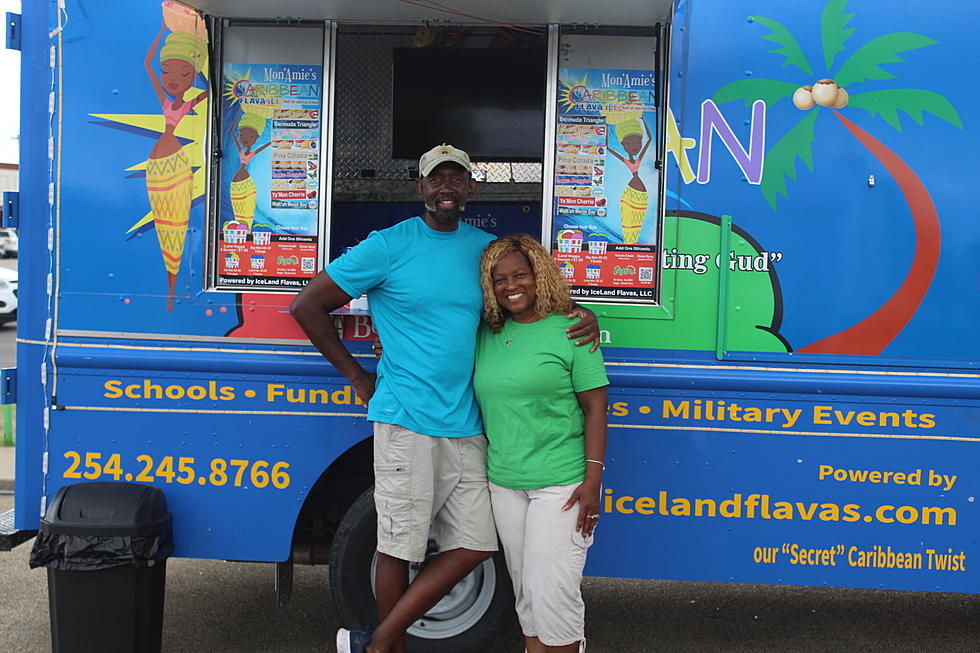 Killeen, Texas: Have You Tried The Best Shaved Ice In The City?
Courtesy of Piggie
Full disclosure: lot of the articles that I write are inspired by word of mouth in Killeen. Someone usually tells me about a certain establishment or restaurant, and then I get more information from the owner and I'm able to write something highlighting their success and stellar reputation. It's a way to keep the positive side of Killeen in the headlines.
Other times, I write from my firsthand experience with the establishment or restaurant. I wrote about the Mon'Amie's Caribbean Flava Ice months before ever getting a chance to try them. Now I can confirm that they 100% live up to the hype.
MY FIRST TIME AT MON'AMIE'S CARIBBEAN FLAVA ICE
Last weekend, my husband and I finally had a chance to try this oft talked about, veteran owned business, and let me be the first to let you know, Central Texas - they did not disappoint!
I am very confident when I say it is the best-shaved ice place I've ever had the pleasure of trying, and this is coming from someone who feels that they are a professional ice eater. Anthony and Brenda Cooper have brought a unique and exciting flavor to our city.
YUMMY IN MY TUMMY!
What I like most about Caribbean Flava Ice is that the Coopers make you feel so welcome the moment you come into their establishment. The fact that none of the products are dairy, just delicious fruits and shaved ice, was the icing on the cake for me (no pun intended).
If you want to try them for yourself, Caribbean Flava Shaved Ice is located at 4301 Stan Schlueter Loop. Mark my words: this will be a very popular spot in the summertime.
For now, enjoy some delicious flavored ice and let me know what's your favorite flavor. If it was up to me, it would be all of them!
10 Junk Foods We Love
Here are my Top Ten Junk foods that we all love, Even though I try to eat healthier now I often crave these foods. Did your guilty pleasure make the list?
PICS: Killeen's Food Truck Park Had a Great Turnout for Its Soft Opening
The good people of Killeen showed up to support the new food truck park - Killeen's International Cuisine Korner & Artisans Marketplace (aka Kick It) - featuring fantastic local food trucks and vendors. I had to check it out for myself, and of course I snapped plenty of pictures!
PICS: Check Out The Cheapest Houses In Killeen Texas