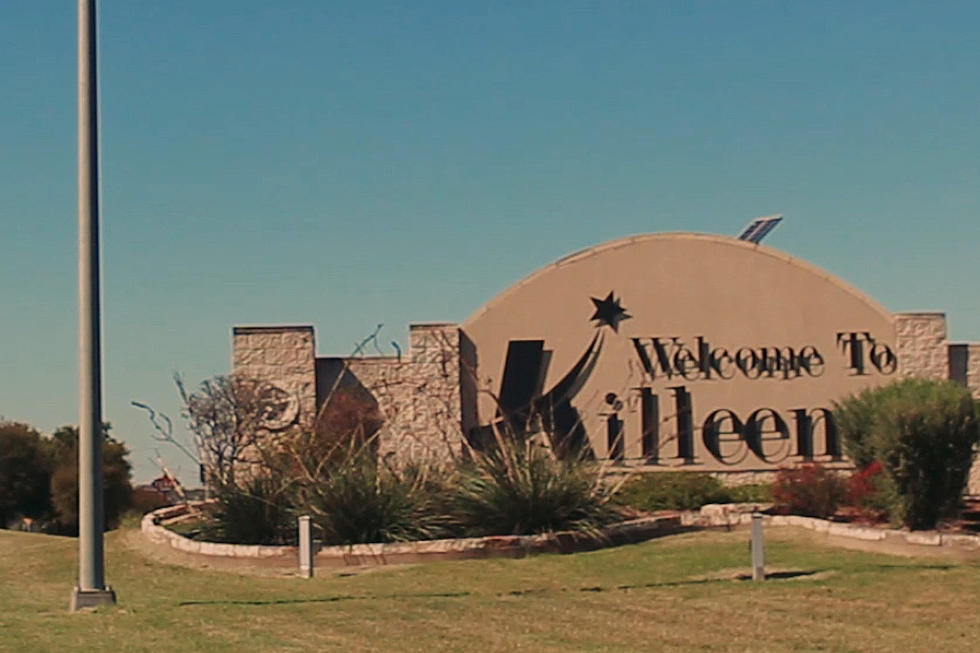 Is Killeen, Texas A Good Place To Live?
Townsquare Media
I can be very biased when it comes to Killeen, Texas. There are not many things you can tell me about the city that make me feel like I am unsafe or not in a good place. After all, I've lived in the city all my life, so it's home for me and I'm comfortable when the good happens and when the bad happens.
IS KILLEEN A GOOD PLACE TO LIVE?
For an outsider looking to relocate to Central Texas, you wonder if Killeen a nice place to call home.
According to Travel Safe Abroad, there are a lot of reasons why K-Town may be a place you might want to consider putting down roots. Not to mention Killeen is ranked as the fifth best place to live in our state based on a study by U.S. News & World Report.
WHAT DOES A NATIVE HAVE TO SAY?
Personally, I find Killeen to be a family friendly place. We have our fair share of issues like any town, but there's a lot to love about our community. There are great parks and family attractions like indoor jump parks, playgrounds, activity centers, and two beautiful lakes for camping, swimming, boating, and fishing.
Traffic isn't bad here either, relatively speaking. Sure there are delays and areas that are worse than others when it comes to our commute, but compared to a place like Austin, you'll be breezing in to work.
The weather is usually nice too. Even though the summers can be extra hot, we are still cooler than some places in Texas, and we even sometimes see snow in the winter.
It's also incredibly cheap to live in Killeen and some of the surrounding towns. The cost of living isn't nearly as high as other metros.
We have great schools and colleges out here, not to mention a growing economy.
Overall, I think Killeen is a great place to live. We have problems to solve like any community, but if you decide to make Killeen your home, I hope to see you help us solve them and make it an even better place.
12 Weird Whataburger Gifts
Shopping for a Texan can be difficult. It's a scientific fact that Texans have refined taste and a cheap trinket will not do. One way to ensure a great gift is to buy something that says "Texas" loud and proud.
10 Myths About Texas That Even Some Natives Believe
Everything's bigger in Texas, including the tall tales! Our state can seem pretty strange to people from far away, or even our immediate neighbors. There are several myths about Texas that range from quirky to fun and just plain ignorant and insulting, and even some people born and raised her believe 'em. Here are a few we can dispel today.
Top 15 Under the Radar Cities in Texas
Texas is booming, and as more people move here, they'll be looking at areas like Austin or Houston to settle down. There are plenty of others places they ought to consider, though.
Using data from the U.S. Census Bureau, along with data about home sales and public school ratings,
Orchard
recently ranked and graded the Top 15 Under the Radar Cities in Texas.
These are unexpectedly good places to make a life for yourself and your family in the Lone Star State. Did your hometown make the list?