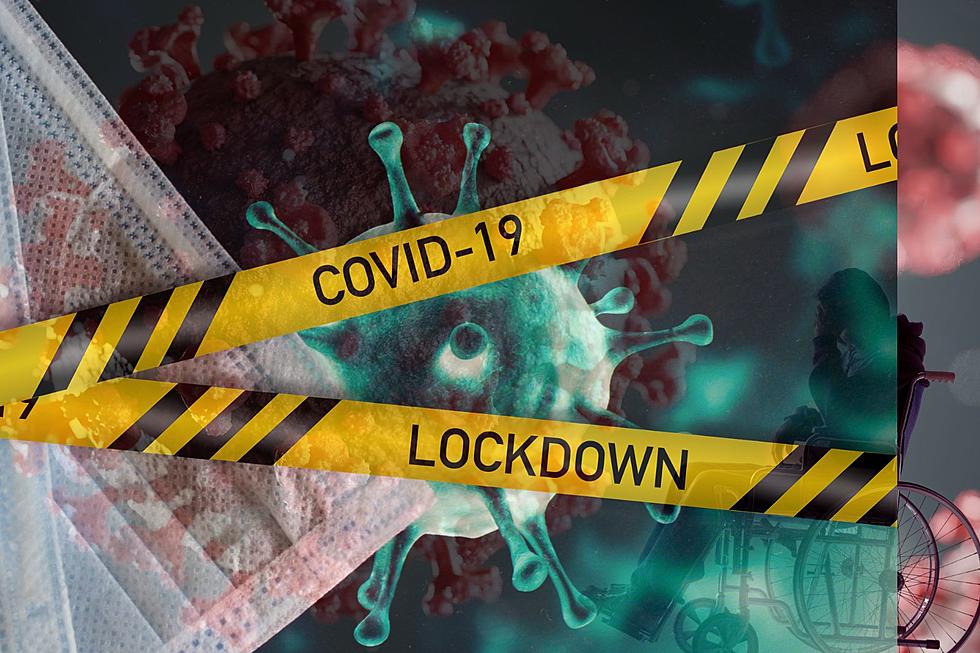 Beware! New COVID Variant Has Been Located In Texas, Why Should Texans Be Worried?
Canva
I hope people in Texas are really beginning to take COVID-19 more seriously all over the great state. There were Texans declaring that COVID-19 or coronavirus wasn't anything more than a myth. If you've ever been a victim of receiving COVID-19, you don't want nothing more, but for the virus to be make-believe. Speaking from experience when I had COVID-19 that was probably the scariest time of my life. Even though I committed to the rules of social distancing and steps to avoid COVID-19 religiously, I still became a victim of the very heinous virus.
WHAT IS HAPPENING HERE IN TEXAS AND WHAT DO TEXANS NEED TO PREPARE FOR?
According to Click to Houston, the nightmare of COVID-19 is back once again. A new Covid variant was discovered and reported right here in Texas. It is so important that Texans take this disease/virus very seriously because the reality of it is, that it could possibly be deadly, My opinion is you've seen what happened when we had to shut down the world right? We didn't shut down a city, a town, or just a state we shut down the world.
WHAT DO TEXAN NEED TO KNOW ABOUT THE NEW COVID VARIANT?
This is very serious and it's here in Texas. It's reported that it is only the fourth reported case in the United States for this new variant disease and discoveries are very nervous about a spread or a spike possibly taking place. Be 8286 which is the name of the new variant, does not look the same as the original version of the disease. What's so scary about this particular virus is that it carries 36 different spikes of the variant or in other words 36 different variations are only a small number of cases. Even though this particular, variant may be less contagious, B8286 is powerful as the omicron variant. As of right now, there is no solution to this variant. So just as before Texans follow the COVID-19 prevention guidelines as much as possible.
5 Things to Do While Quarantined
5 Things I Took for Granted Before the COVID-19 Pandemic
Dogs Being Trained to Detect COVID-19