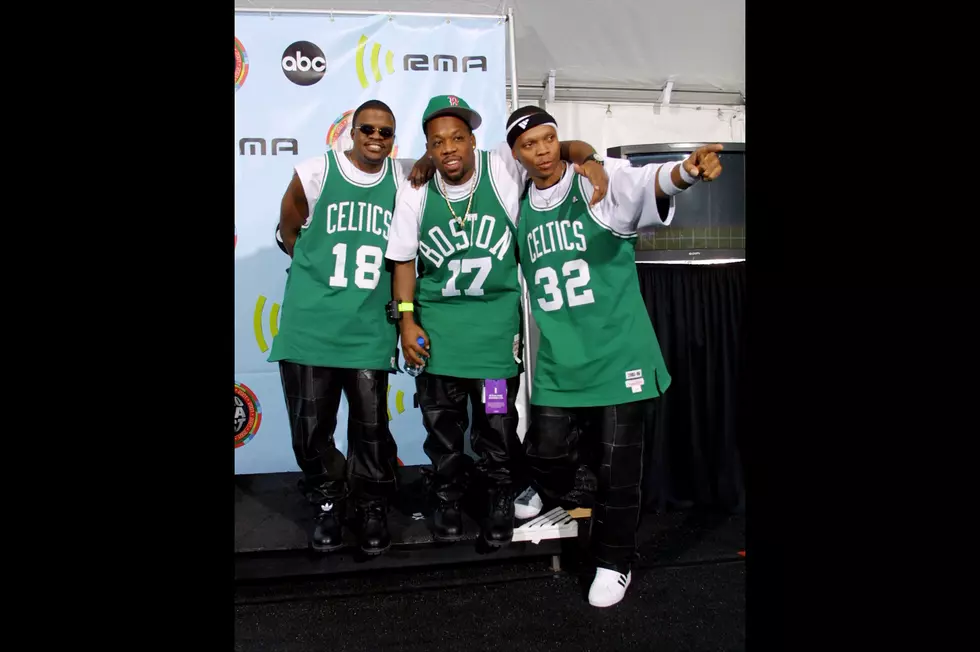 BBD Performs Live On The TJMS!
Jason Kirk, Getty Images
I'm quite sure we'll all be watching "The New Edition Story" this week on BET and former members Ricky Bell, Michael Bivins, and Ronnie DeVoe are taking full advantage of the opportunity to promote their new album "3 Stripes" dropping later this week.

The fellas wanna show the world that they still got it, and we've been jamming along to their latest "Run" and they are set to drop their new album after the "The New Edition Story" ends so be ready for that! The trio stopped through "The Cake" to perform live and they also share some tracks from the new album plus shares details about the mini-series we can't wait to see!


WAKE UP WITH THE TOM JOYNER MORNING SHOW WEEKDAY MORNINGS FROM 5:00 AM TO 9:00 AM and SATURDAYS FROM 8:00 AM TO 10:00 AM ON TODAY'S R&B AND OLD SCHOOL 103.1 KISS-FM!