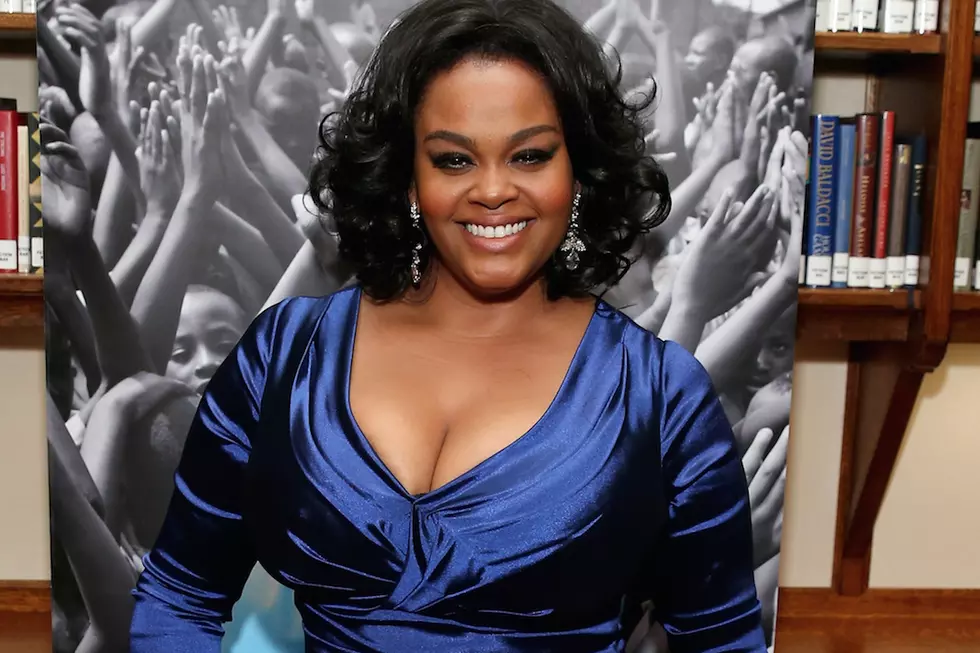 Jill Scott To Play Mahalia Jackson In New Movie 'Mahalia!'
Neilson Barnard, Getty Images
We're already familiar with Jill Scott's singing and acting chops and now Queen Latifah and Jamie Foxx are giving her a shot to play the incomparable "Queen Of Gospel" Mahalia Jackson in a big movie coming soon.
According to Deadline, Latifah and her partner Shakim Compere along with Foxx and "The Clark Sisters" executive producer Holly Carter are teaming up to produce a new movie on the life and legacy of Gospel megastar Mahalia Jackson titled "Mahalia!" and they have tapped Jill to star in the leading role. The movie is based on the novel "Mahalia Jackson" written by Darlene Darloe.
Jackson rose from poverty in New Orleans to become one of the wealthiest entertainers in the world before Gospel went mainstream. She sold millions of records and went on to become one of the inspirations of Dr. Martin Luther King Jr. and the Civil Rights movement before passing away in 1972.
Interestingly, Lifetime is also working on a Mahalia Jackson project as well, but the Latifah/Foxx project has secured the rights to ALL of Jackson's catalog for use in their movie. Power moves.
Are you excited to see Jill Scott in this role or who would you suggest?
PHOTOS: Protests around the world in the wake of George Floyd's death