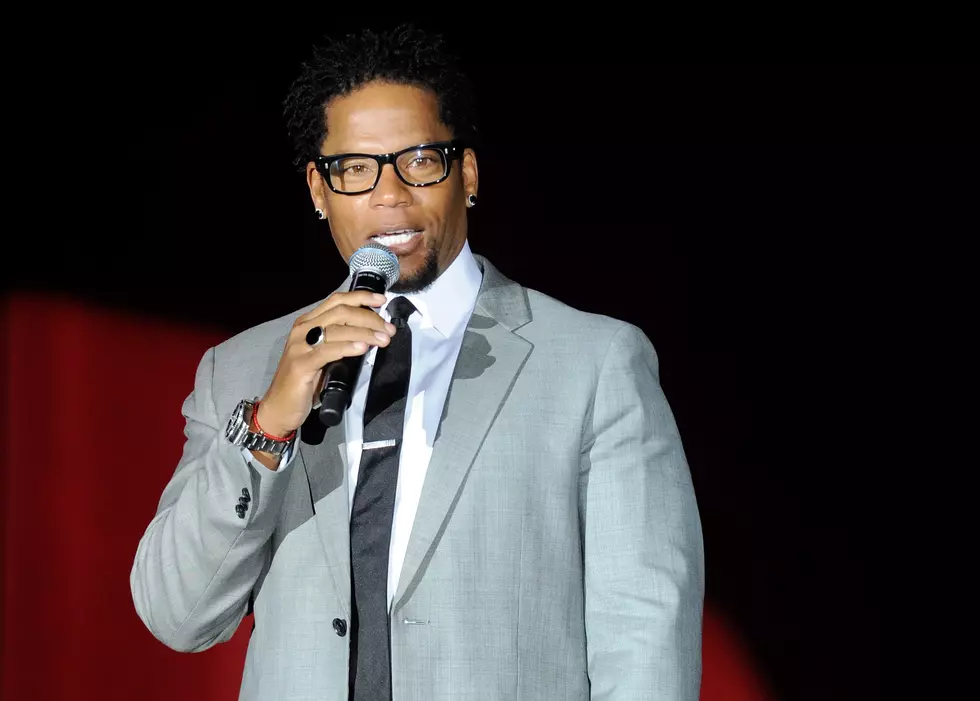 Welcome D.L. Hughley To MYKISS1031 At The Twice As Funny Comedy Lounge March 6th
Ethan Miller , Getty Images
Today's R&B and Throwbacks MYKISS1031
You've heard him grace the airwaves for the past 2 months here in Central Texas, and now we want to invite you to our Welcome to Killeen Comedy Show starring My Kiss 1031's new afternoon host and King Of Comedy, D.L. Hughley!
It's happening next Saturday, March 6th at the World Famous Twice As Funny Comedy Lounge in Killeen.
Listen to Big Ced, The Fly Guy With The Bowtie weekdays 12-3pm for your chance to win tickets to the show.
Also, download the free MYKISS1031 app (search KSSM in your app store) for your chance to qualify for the grand prize - tickets to the show in the Diamond Section on stage and complimentary dinner. (Runners-up will receive tickets to the show.)
The entry form below is only available on the free KSSM app, so be sure to download it today!
Don't forget next weekend March 5th-7th, D.L. Hughley has 6 big shows at the Twice as Funny Comedy Lounge. Go to mykiss1031.com for tickets.
Another exclusive from Today's R&B and Throwbacks MYKISS1031!