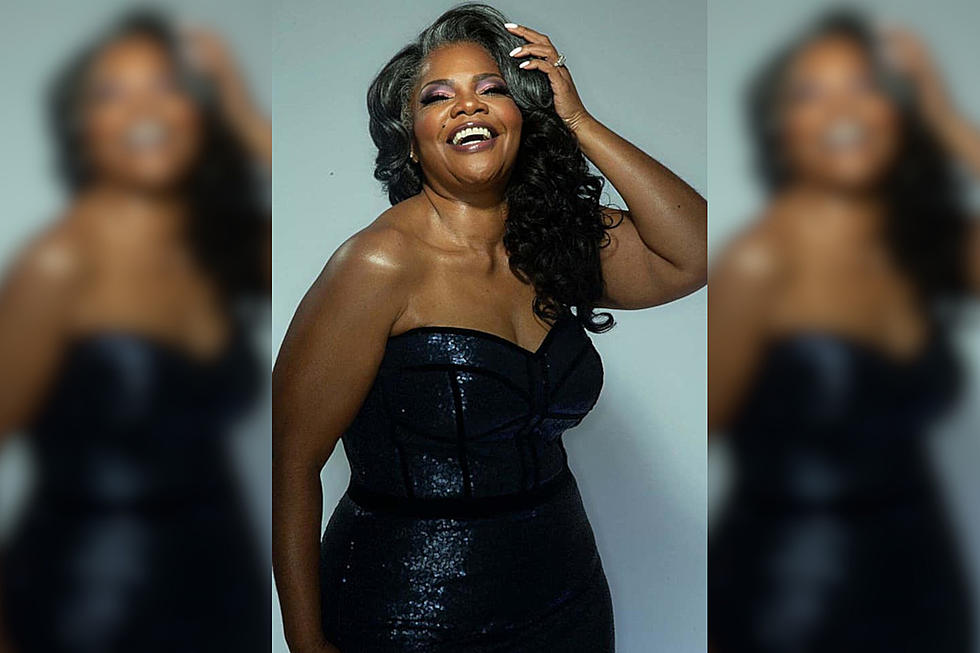 Queen of Comedy Monique Had Central Texas Eating Out of Her Hands This Weekend
Image Courtesy of Twice As Funny Comedy Lounge
I cannot even describe in words how amazing a place Killeen, Texas was to be this weekend thanks to the Mo'Nique shows at the Twice as Funny Comedy Lounge.
Mo'Nique and comedian CorreyB from Chicago put on a show that Central Texas will be talking about forever. There was so much joy at Twice as Funny, and genuine smiles. It's always great to see people enjoying themselves and having a great time.
I don't think I have laughed so hard in ages, and I had no idea I needed such a good laugh like that until the show stared. I realize that Mo'Nique is not not only extremely funny, but her crowd control is absolutely remarkable. She can literally get her crowd to be as quiet as a mouse, or have you roaring with laughter as loud as a lion. She's a phenomenal comedian, and I see why both shows sold out so quickly.
I was able to speak with her very shortly, and what I can take away from the conversation with Monique is that not only is she genuinely a beautiful spirit, but she's also here for the people.
Mo'Nique is definitely a person who performs and wants to give 110%. During her stand-up, she was incredibly entertaining and so informative and I was so happy to see that Central Texas came out, and they participated in wearing the military theme as Monique requested.
Central Texas represented, and there was plenty of support and love for both Mo'Nique and Twice as Funny Comedy Lounge.
I cannot wait for this legendary performer to come back to Killeen. She was amazing! I really cannot say that enough. If you missed out on the show, I can only suggest when she comes back to Central Texas, you get that ticket as quickly as possible.
It was worth the wait and the time!
13 Celebrities with Roots in Central Texas
Central Texas knows talent! From musicians and actresses to football players, we list 13 celebrities with roots right here in Central Texas.
This Hunters Paradise in Palestine, TX Comes With a Waterfall
If you like to hunt you will love this property for sale in Palestine, TX with 200 acres of land.
The Perfect Treehouse Escape
Located in Baird, Texas is a treehouse that matches nature's beauty. The treehouse gives you the space and opportunity to live out all your treehouse dreams, while still staying comfortable.