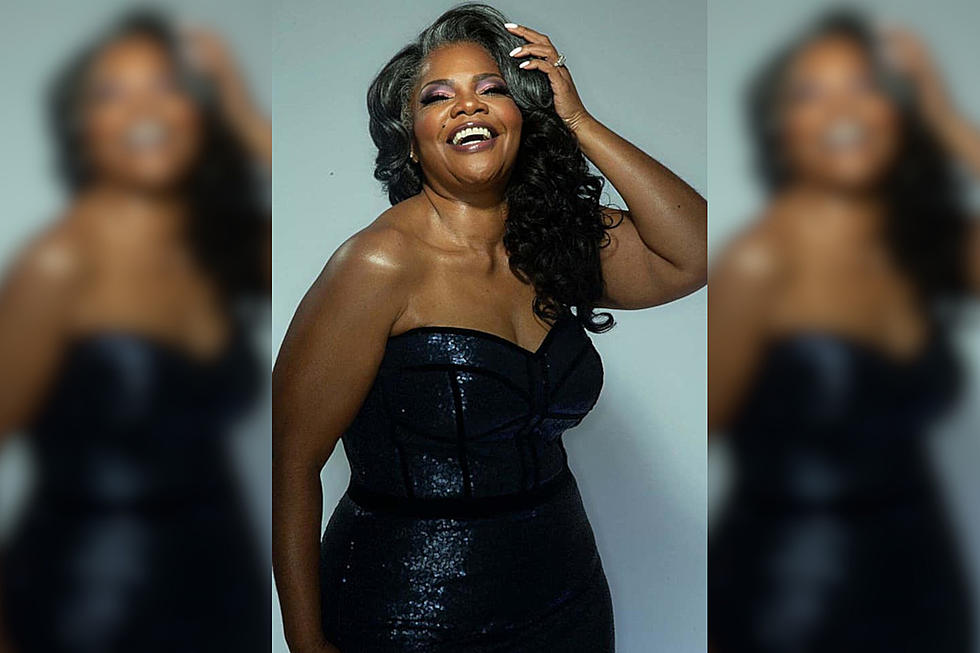 Spread The Word! Mo'Nique, The Queen Of Comedy, Is Coming To Killeen!
Image Courtesy of Twice As Funny Comedy Lounge
Today's R & B and Throwbacks  -  MYKISS1031
She starred on the TV show The Parkers
She was one of the Queens of Comedy!
She's also an Academy Award Winner...
Wow!
This was such a great moment...
...and guess what?
She's coming to Central Texas!
The Twice As Funny Comedy Lounge welcomes the legendary Mo'Nique, Friday, November 5th and Saturday, November 6th for 4 big shows that will sell out quickly!
Get your tickets at the Twice As Funny Comedy Lounge located at 4505 E. Veterans Memorial in Killeen or purchase your tickets here.
Here's how to win tickets!
Download the free MYKISS1031 in your App Store or Google Play and wait on the daily app alerts for your chance to win!
Piggie also has your chance to win weekdays from 12-3 pm
Get ready for The Queen Of Comedy, Mo'Nique at the Twice As Funny Comedy Lounge in Killeen on November 5th and 6th!
Upcoming Comedians Appearing At the Twice As Funny Comedy Lounge
Here Are 11 New Edition Classics That Are Undeniable
These Are 11 Songs by the R& B Group, New Edition Classic Songs That Are Undeniable
New Edition was formed in the late 1970s in The Roxbury area of Boston Massachusetts.
Bobby Brown, Michael Bivins, Ralph Tresvant and Ricky Bell were the original members in the group when their first manager Brooke Payne added his nephew Ronny Devoe.
The group experienced their share of ups and downs over the years including them booting member Bobby Brown out of the group and later adding Johnny Gill, changing managers because of shady contracts, drug abuse, hitting rock bottom and coming back into success.
Bobby Brown went on to have a rather successful run as a solo artist selling more than 20 million albums.
Johnny Gill, and Ralph Tresvant both went solo after the group broke up in the late 1980s, with Ricky Bell, Michael Bivins, and Ronny Devoe starting their own solo group Bell, Biv, Devoe.
They released a comeback album in 1996 entitled Home Again and their last album with Bad Boy Records in 2004 called "One Love."
In 2017 BET released a biopic on the group and later released a biopic on the life of Bobby Brown.
The legendary group would go on to release 8 studio albums (Including one Christmas album) selling over 10 million albums worldwide.
They recently signed an
agreement with CAA
who has announced a future Las Vegas Residency and a national tour.
Needless to say, they are all back!
Here are 11 songs made from New Edition you can't deny!
10 Cheapest Texas Getaways
June 18 was National Wanna Get Away Day, and it got us to thinking of where Texans can get away from it all this summer and have a great time without breaking the bank.