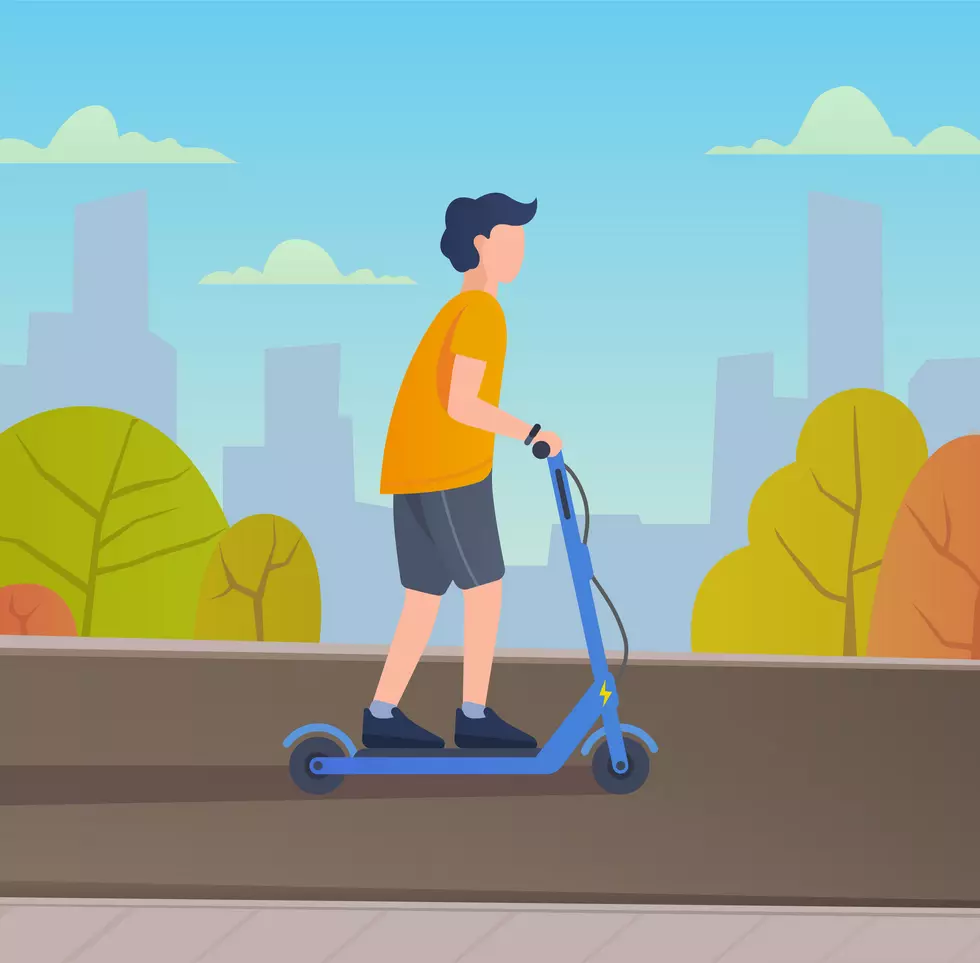 Waco Getting Blue Duck Scooters
Getty Images/iStockphoto
Heads up Waco - here comes the scooters.
If driving your car or just plain walking through downtown Waco is too much for you, now you can jump on a scooter.
The plan is to start with 50 scooters and eventually build that number up to 150. You'll need to download the Blue Duck app for your smart phone in order to rent these scooters, and they should be available just about everywhere except Cameron Park, any of the skate parks, and on the Baylor University campus.
The City of Waco says this will provide an alternate source of transportation for those folks looking to get around.
Megan McNamara, Senior Director of Partnerships, told Channel 25's Douglas Galler that the scooter sharing service is intended as an alternative transportation service to benefit natives, visitors, and students.
Blue Duck scooters will have teams of people available to pick up the scooters when the battery runs down and will also work to keep scooters sanitized.
What do you think about scooter rentals and sharing? They've been in cities like Austin for a few years now, and were even parodied by the South Park guys. Love 'em or hate 'em, the scooters are comin'.
Enter your number to get our free mobile app
KEEP READING: These are the top 6 scams connected to the pandemic