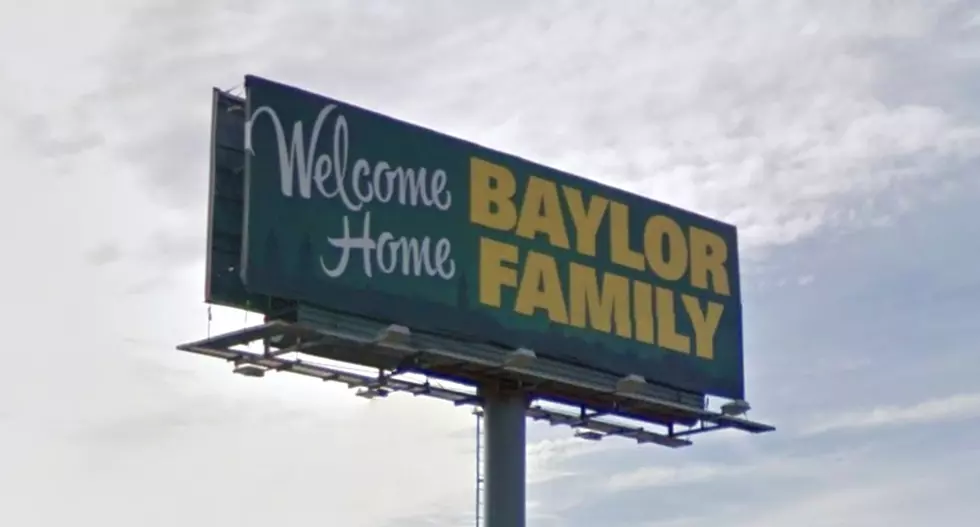 Baylor Prepares for Student Arrival This Week
Google Maps
Like it or not, school is about to be in session. That means Baylor University is about to welcome back an estimated five thousand on-campus residents.
August 15 is move-in date for those kids returning for the 2020 fall semester.
Baylor Vice President, Jason Cook, tells KCEN about some of the changes Baylor has made,
"We had to come up with a way to limit the density inside residence halls, rooms that triples are now just doubles. We are requiring all students, all staff and faculty to get a COVID-19 test before returning to campus for the fall semester, not many universities across the country are doing that."
No overnight guests will be allowed, and guest visiting during the day must be approved by the building administration and also the roommate.
Baylor will have about 18 thousand students enrolled in the fall semester with about 1,400 of those students opting for a completely online schedule. With 25% of classes being offered solely online, that leaves the rest as a hybrid of online and in-person classes.
Capacity limits will also be in-place in all gathering areas including dining halls and lounge areas plus, 16 tents have been constructed to give students space to spread out and study or meet in.
Of course masks are required inside all buildings except for when they are in their dorms.
Baylor President Linda Livingstone and her husband delivered a video address to students' families via Twitter Monday.
---
---
Enter your number to get our free mobile app
READ MORE: 10 free apps to help you get fit in our new normal