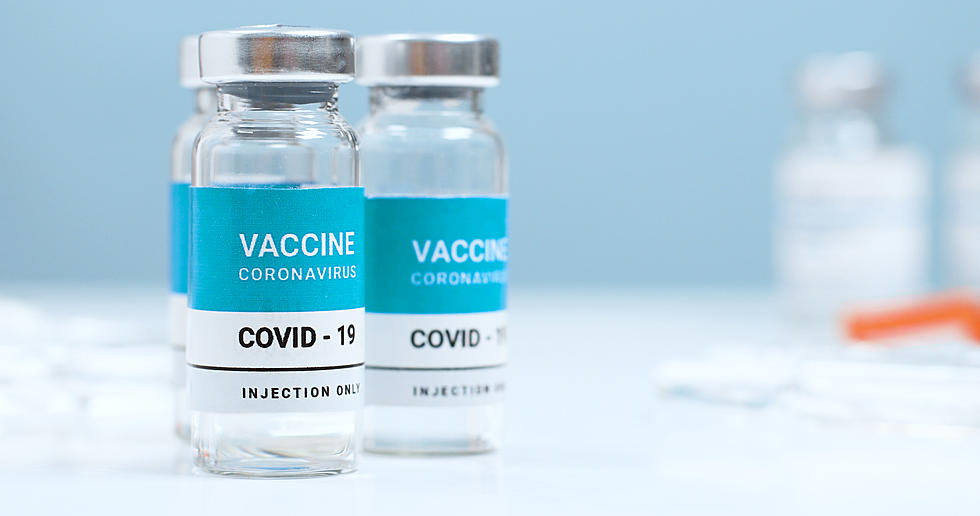 An Open Letter to Killeen, Texas About COVID-19
Getty Images/iStockphoto
I didn't wanna have to pen another open letter to the good people of Killeen, Texas about COVID-19, but I feel like it's time to revisit this conversation.
COVID-19 Is Still Affecting Families
I can't stress this enough: just because you or someone you know hasn't contracted the coronavirus doesn't mean it's not still out there.
I had the virus back in January, and I can honestly say it was probably the most frightening illness I've ever endured. Thankfully mine was what might be considered a minor case, but I felt incredibly sluggish and lethargic while sick, and had trouble even opening my eyes.
We Can (And Should) Take Simple Precautions to Keep Safe
There are still easy things we can all do to help protect ourselves, our friends, and our neighbors from COVID-19.
Wash your hands and be mindful of what you're touching, especially if your hands will be anywhere near your mouth, nose, or eyes.
Try your best to give people plenty of space in public, especially indoors. 6 feet is ideal if you can manage it.
Wear a mask when out in public, especially indoors or in crowded areas. Just because you're not symptomatic doesn't mean you couldn't potentially be carrying the virus, and a mask can help stop potentially infectious aerosol droplets from infecting vulnerable people around you.
Talk to your physician about getting the vaccine so if you do catch the 'rona, the symptoms might not be so severe.
I know I can't force anybody to follow these rules. I can only suggest that you understand how serious it can be if you don't take precautions. You don't know who might impacted, or how severe the consequences could be.
COVID-19 IS STILL A THING
I find it surreal that so many people are now acting as if COVID-19 has magically vanished, or that it never even existed at all.
Families and entire communities have lost loved ones. Most recently, a local school district found itself mourning the loss of a young teacher who'd just had a baby when she passed away as a result of COVID-19 infection.
We're all anxious to put this pandemic in the rear view mirror. Taking it seriously and doing what we can to slow its spread are ways we can all contribute to doing that.
5 Things to Do While Quarantined
5 Things I Took for Granted Before the COVID-19 Pandemic
Dogs Being Trained to Detect COVID-19