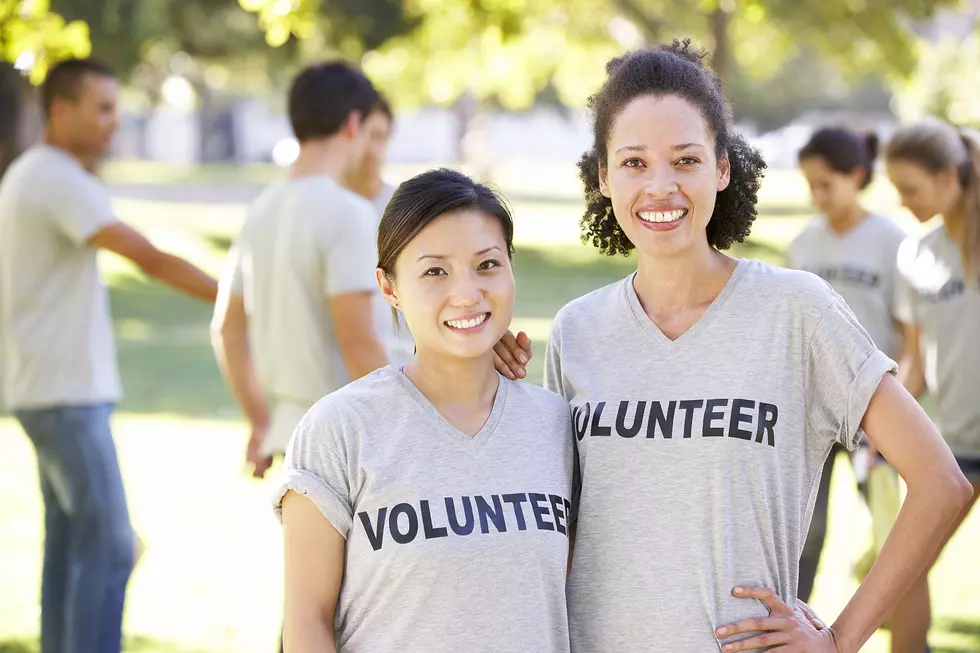 Volunteer Orientation Saturday in Killeen
Getty Images/iStockphoto
A news release from the City of Killeen displayed some information that may be valuable for those who like to give back to the Central Texas community.
The City of Killeen will be hosting volunteer orientation for those interested in volunteering in the area. Volunteer Killeen is hosting the volunteer orientation, and it will take place April 13th from 9:30 a.m. to 11:30 a.m. at the Killeen Community Center. The Killeen Community Center is located at 2201 E. Veterans Memorial Blvd. in Killeen.
The volunteer orientation is a free two-hour session, and will give an in-depth look into the concept of volunteering, highlight volunteer programs, and connect volunteers with opportunities to serve in the community.
If anyone is interested in more information about the Volunteer Center and its programs, visit KilleenTexas.gov/Volunteer or call 254-501-7878.