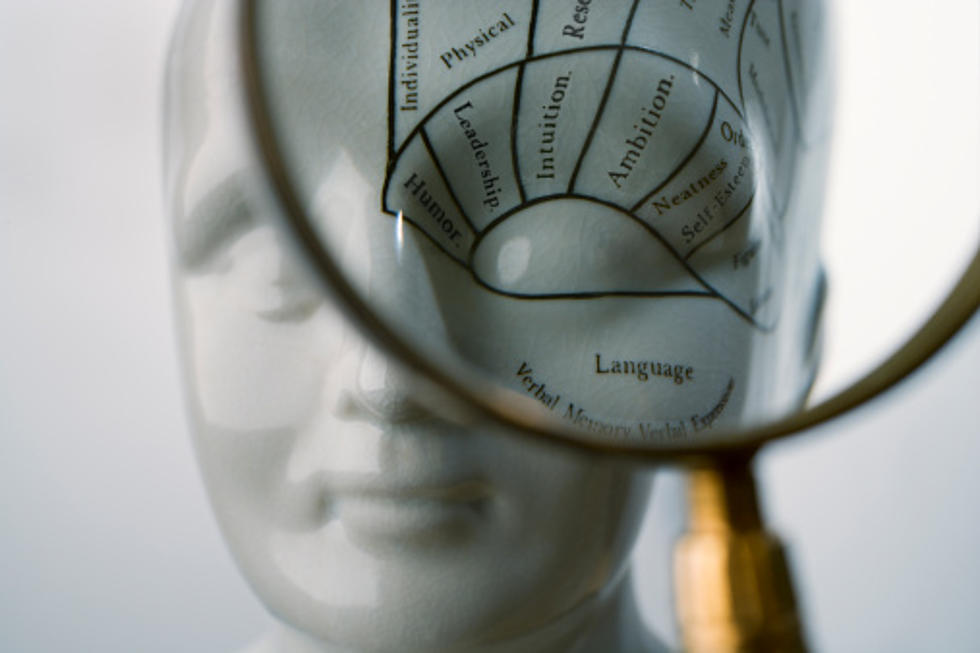 VFW Post 9191 Hosting Mental Health Fair In Killeen September 14th
Will Crocker via Getty Images
There's been a lot of talk about Mental Health Awareness in America recently especially among our veterans. Every day, 22 veterans in the U.S. commit suicide, and one of the main reasons is because of lack of awareness of resources folks can turn to for help.
That's why this Saturday, our friends at VFW Post 9191 in Killeen will be partnering with Give An Hour to host "A Day To Change Direction" a free mental health awareness fair on September 14th beginning at 10:00 AM. VFW Post 9191 is located at 3307 Zephyr Road in Killeen.
This event is open to the public so even if you're not a veteran, you can still bring your family, friends and team spirit to support this great cause. There will be vendors available to provide you additional information on mental health care resources in our area. Plus there's going to be free food and more activities in store.
Melz On The MIC sat down with VFW Post 9191 Commander Lee Ann Davis and former post commander Carlos Davis to share more details about this event. Check out the video below!