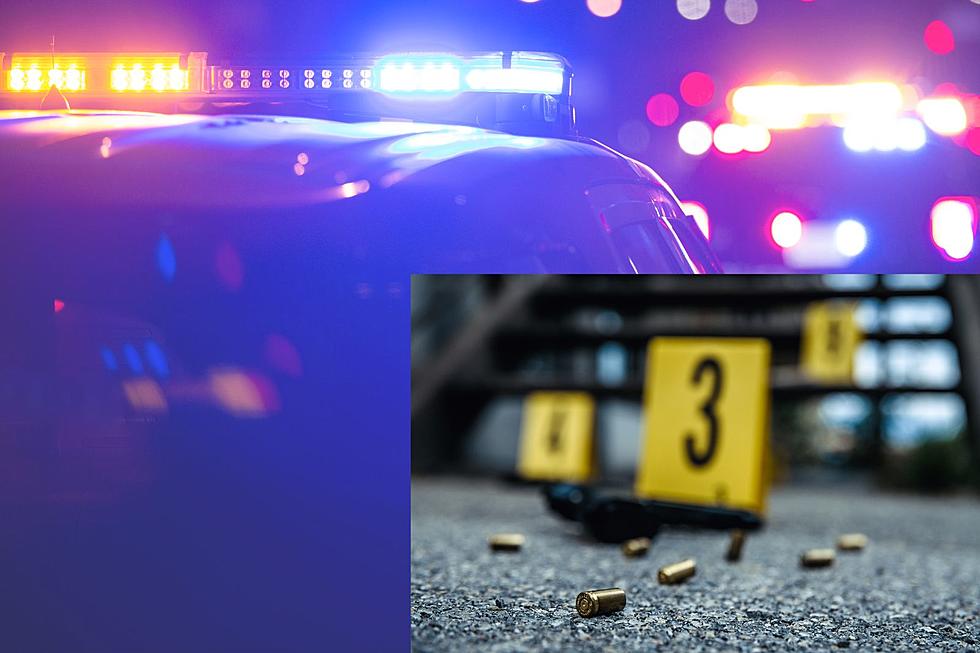 UPDATE: Harker Heights Have Arrested Alleged Suspect In A Murder
Canva
This article is a continuance of an investigation that was taking place in Harker Heights about a gentleman known in Central Texas who had been murdered which you can find here. On 27 September Joshua was arranged by Justice Of The Peace Theodore Duffield for the murder and has decided to set the bail at $1 $1,500,000. The gentleman Joshua will also be charged for evading arrest that took place, on September 25th with his vehicle with another set bond of $1 million. As of right now, Joshua is currently in custody at the Bell County jail.
THE INVESTIGATION CONTINUES
It was a Saturday morning around 9:40 when Harker Heights police officers responded to a vehicle crash and possible gunshot victim located near Prospect Trail and Cattail Circle. Once the officers came to the scene, they were able to locate Jonathan Rhodan, who was pronounced deceased. As of right now, there has been a verdict for this gentleman, and must presumed innocent until proven guilty. We will make sure to keep Central Texas very much involved with the updates of the story.
Texas Most Wanted - Help Put This Baby Faced Sex Predator Behind Bars
Ceasar Soto is a young sex offender wanted in the state of Texas.
10 Cheapest Places To Live In Texas
Whether you're a native of the Lone Star State or looking to put down roots here, these are the places where you can get the most out of your money according to
PropertyClub
.
Beware Of The 10 Most Dangerous Counties To Live In Texas
Texas is a huge place with some great areas in which to settle down, but some counties don't have the best vibe. Here are the ones some say you should avoid.