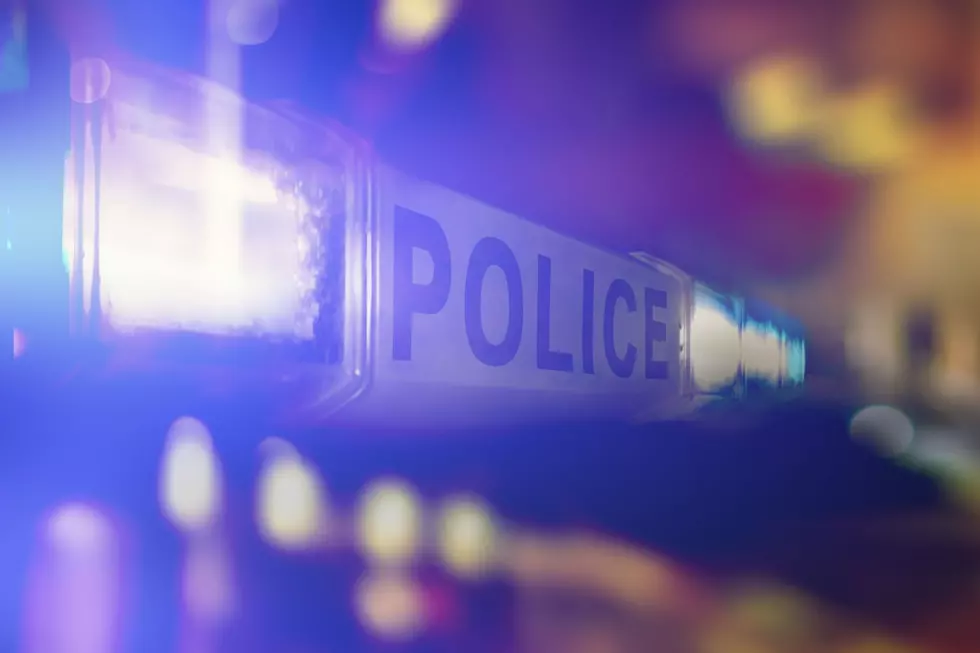 Harker Heights Police Department Investigate A Shooting Over The Weekend
Canva
The Harker Heights police released a statement on Saturday that was truly unfortunate. At approximately 9:40 AM the Harker Heights police responded to a car accident with an individual who possibly had gunshot wounds located near Prospector Trail and Cattail Circle.
WHAT HAPPENED  SEPTEMBER 23RD IN HARKER HEIGHTS TEXAS?
The moment the police arrived at the scene of the incident, a gentleman was located and was presumed deceased due to apparent gunshot wounds. While officers were observing the deceased gentleman, other officers located a vehicle that had damages and traveled near Stillhouse Lake Road, which ended up matching the same description of the vehicle that had possibly been reported in a crash. Police officers tried to conduct a traffic stop on the vehicle but the driver kept on driving. While trying to chase down the vehicle, the driver wrecked at an intersection of Stillhouse Road and FM 2484.
WHAT IS THE STATUS OF THE  ALLEGED DISTURB DRIVER?
The driver immediately was taken to the Scott in White Hospital in Temple Texas and he had no life-threatening injuries. Jonathan Rhodan 41 years old was pronounced deceased by Justice Of The Peace Nicola J. James at 11:40 AM. As of right now, this is an ongoing investigation, anyone with information related to this investigation is asked to call Harker Height  Police Department's criminal investigation division at 254-953-5400 and press option two. For the individuals who are familiar with Jonathan Rhodan, you know how much impact he had in the community. It is very sad to see this young man go so soon keep his family in your prayers.
50 Texas-Inspired Pet Names That Are Way Too Adorable
Inspired by a friend
Chantel in Maine
, we made a list of Texas-themed names that would be perfect for fur babies in the Lone Star State. Because it's Texas, and everything has to be bigger, we went for 50 instead of 40. Do you have ideas for Texasy pet names that we missed? Tap the Chat button in our
free app
to let us know.
Pay Attention! Here Are The Worst Intersections In Killeen
Killeen, like any town, has its fair share of dangerous intersections. These are the ones where you're most likely to end up in a crash if you aren't careful.
10 Cheapest Places To Live In Texas
Whether you're a native of the Lone Star State or looking to put down roots here, these are the places where you can get the most out of your money according to
PropertyClub
.