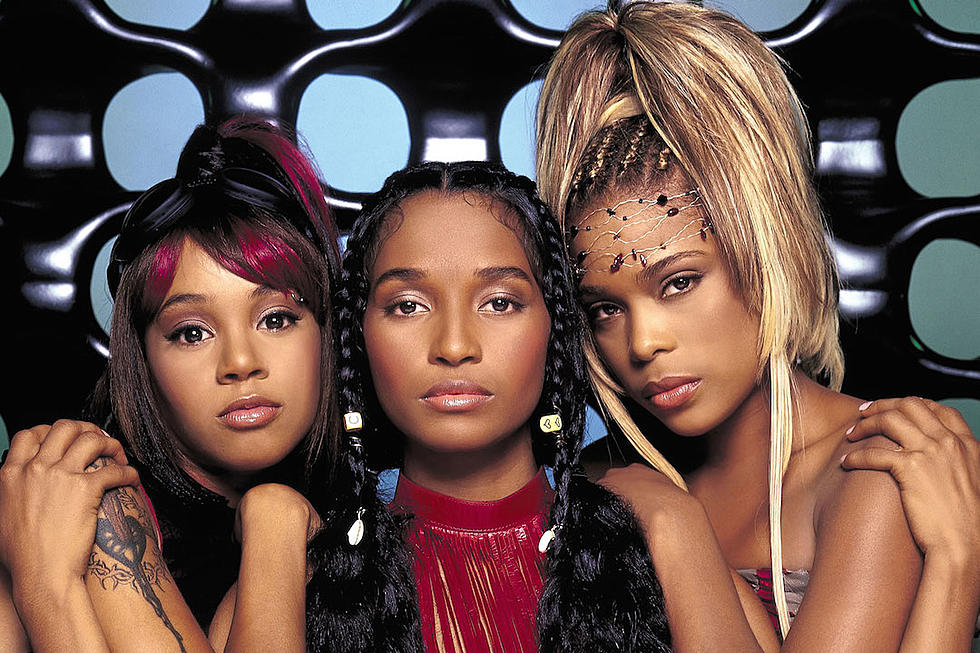 Throwback Sunday: Left Eye Challenges T-Boz & Chilli
Sony Music Group
Today on Throwback Sunday, we learn of an interesting story behind an R&B smash hit that still jams to this day featuring a member of the biggest selling girl group of all time and a challenge that never came to be.
According to Song Facts, on this week back in 1999, Lisa "Left Eye" Lopes, issued a challenge to her TLC band mates proposing that they each make solo albums with the winner determined by sales totals.
I challenge Tionne "Player" Watkins and Rozonda "Hater" Thomas to an album entitled The Challenge. A 3 CD set that contains three solo albums. Each…will be due to the record label by October 1, 2000. I also challenge Dallas "The Manipulator" Austin to produce all of the material and do it at a fraction of his normal rate. As I think about it, I'm sure LaFace would not mind throwing in a 1.5 million dollar prize for the winner. Billboard will determine the winner. - Entertainment Weekly Article From November 26th 1999.

At the time Left Eye was on bad terms with the rest of the group after the release of their "FanMail" album where she felt like her creative contributions were not being recognized. Of course the challenge never happened as the group reconciled and began work on their 4th album before Left Eye's untimely death in 2001.
So we're left wondering "What if the challenge happened?" Who do you think would have sold more records with a solo project out of T-Boz, Chilli, or Left Eye? Feel free to reply with your answer in the comments below or on our Facebook page!