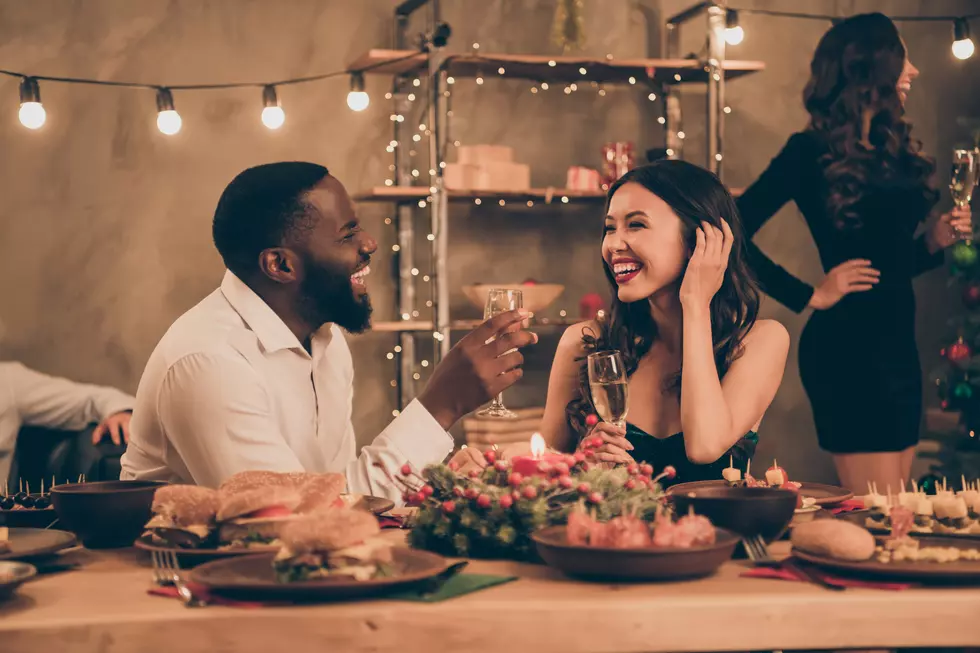 You Might Just Find Your Perfect Match at a TLC Singles Mingle in Killeen
Getty Images/iStockphoto
Have you ever been on a date from hell? I know most of us to have. I know I have!
It's not easy finding the one, but it doesn't have to be a total shot in the dark. Killeen is now home to some experts ready to help make it happen.
The great staff at Therapeutic Loving Connections can help with pairing you up with that special someone.
TLC will help you with personal matchmaking, which they specialize in. TLC provides an expert screening process so you don't have to go through those dating apps and try to screen through the possible candidates to see if they are the right match for you.
If you're interested in learning more about what they do and meeting their experienced, caring, and knowledgeable staff, you should definitely plan to attend the first of their Singles Mingles events starting tonight, Friday, May 7, at 7PM. It's happening at 1519 Florence Road, Suite 3 in Killeen.
It's your opportunity to meet the staff at TLC and see what they're all about.  These events are open to the public at no cost for a limited time. Later, they'll be exclusive to members only, so this is your chance to see what they've got going on and meet the people who could help you meet your soul mate.
The Singles Mingles will feature fun games, margaritas (non-alcohol options available), food, and good company! I'll be there May 7 for a live broadcast.
By the way, another service TLC provides is Relationship Coaching, so if you are in a relationship right now and need a little help making it a stronger and more loving experience for you both, TLC can help.
I want to give a big shout out to the owner and founder, TLC Angela, and the staff over at TLC. I had a blast chatting with Angela, Robin, and Jason with our most recent call-in interview this past week.
Check out the interview below.
If you have any questions or want to talk to Therapeutic Loving Connections about what they can do to get your love life headed in a positive direction, check out their website for contact information and a quick form you can fill out to let them know what's on your mind. Be sure to text or call them (254) 258-2234, and follow them on Facebook for fun updates on what they're up to.
If you're tired of going out on dates time after time and not finding that right now, let TLC help with finding the perfect match for you.
MORE: Some of the Memes & Tweets That Have Made Us Laugh (and Maybe Think)