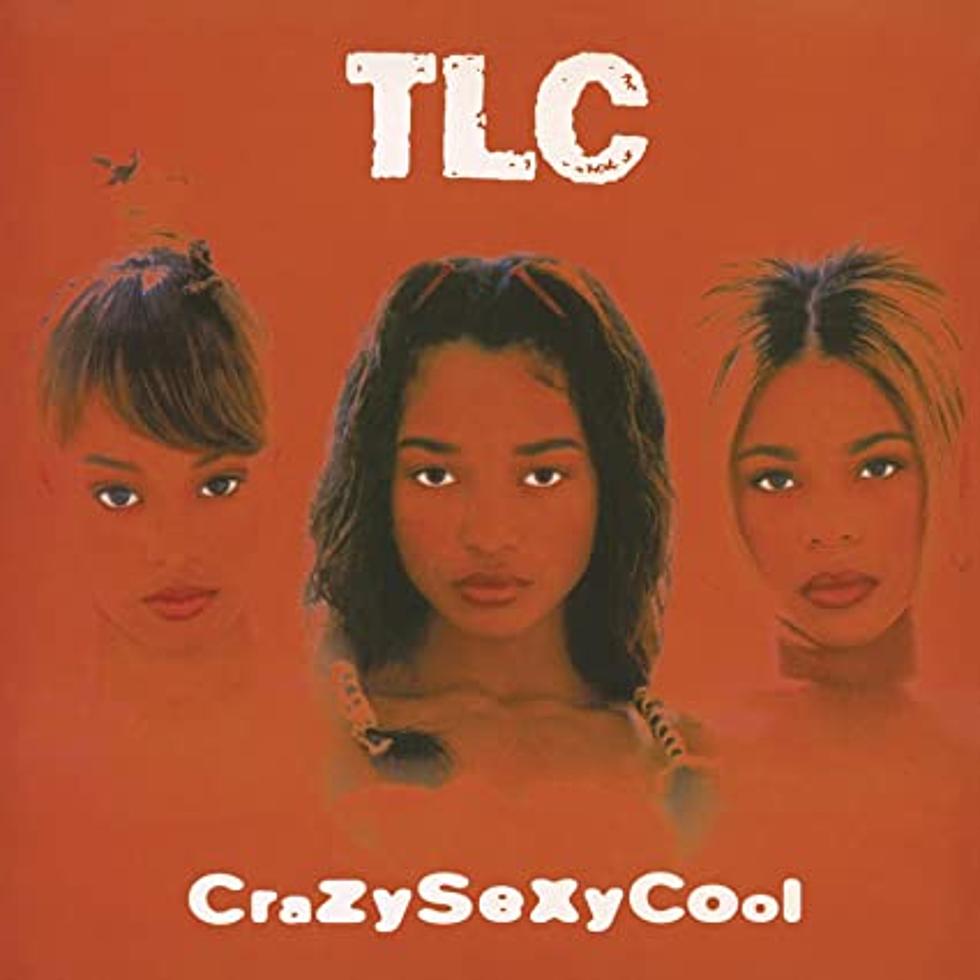 TLC's Top 10 Greatest Hits Of All Time
CREEP- AMAZON
Central Texas is open for the summer, and that means the return of live music at the Bell County Expo Center. To celebrate, they've announced a HUGE show: TLC with Bone Thungs-N-Harmony!
TLC (T-Boz, Left Eye, and Chilli) is the biggest selling girl group of all time releasing 5 albums and sold over 85 million records since the group's debut back in 1992.
They have gone on to win 5 Grammys for their timeless hits over the years!
After the tragic death of Lisa "Left Eye" Lopes in 2002, the group has only released one album entitled "TLC" back in 2017.
They continue to tour and make new music, and act!
T-Boz has gone on to become a mom and author in her downtime and recently hosted a syndicated radio show
Chili has gone on to appear in numerous TV shows and movies, most recently starring as Zora Neale Hurst in the biography film about Thurgood Marshall.
They both are ready to come to Central Texas to perform all of their hits!
So being a huge TLC fan,  I compiled a list os the top 10 songs from TLC's career:
10 of TLC's Greatest Hits
This is a collection of TLC's Top 10 Hits Over The Years- With T- Boz and Chilli coming to Central Texas on September 30th at the Bell County Expo. I have compiled the top 10 TLC hits (and videos) of all time in order!
TLC, a group that has been a monumental influence on hip-hop and R& B for the past 25 years!