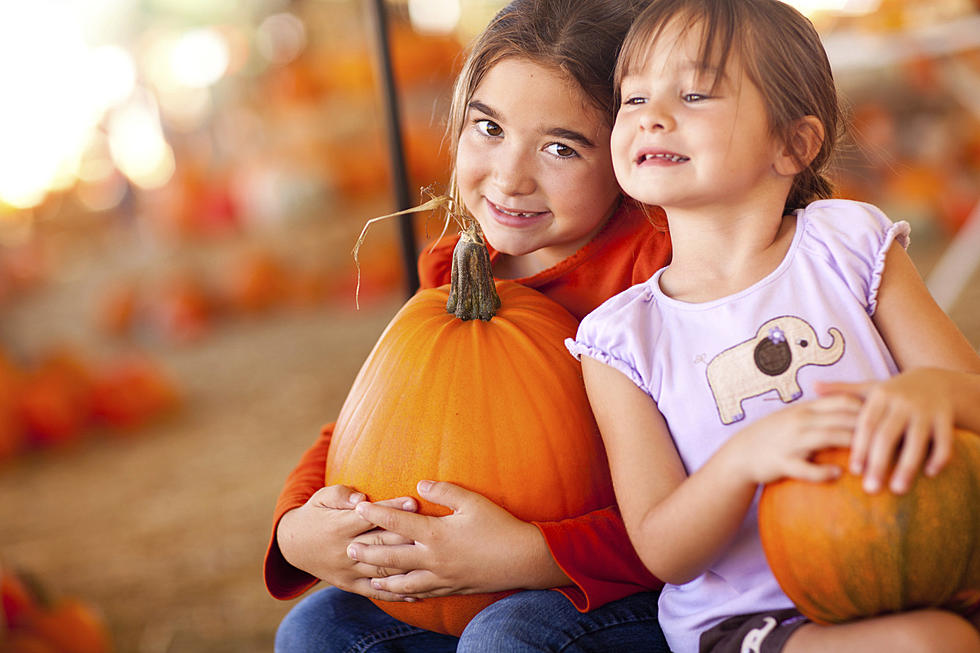 The Epic Fall Festival event you must see in Temple the party is here
Feverpitched
I had the opportunity to attend the October festival in Temple Texas on the 8th of October, and I knew then even though I wasn't familiar with this particular city or their community, this was a community of truly welcoming people and had a whole lot of pride in their city. So when I heard about the fall festival that Temple would be having I knew I had to write another article about it, so here it is. One thing for certain and definitely, two things for sure, Temple Texas knows how to party,  people, come far and wide to come to Temple events this will be another amazing one that they will conduct.
The reason for this is because, there will be amazing live music for everyone of all ages, of course, pumpkins galore, face painting and which is exactly what the doctor ordered and let's not forget why here people,  how could we forget CANDY! I'm almost certain that not only children but grown-ups will be having the sugar rush of their lives.
This of course will be all in good fun and just a community enjoying each other they will have plenty of food out there from different vendors which I can only imagine will smell and taste amazing. If you ever get a chance to come to Temple Texas while they are having a seasonal event trust me you wanna be a part of it it's perfect for not only just you by yourself if you have a family, or even just a nice date Temple is the place to be! So make sure October 30th you are at 3009 Saulbury dr from 3-6 pm. Don't meet me there beat me there.
Howl-O-Ween Costume Entries
Our friends at Vista Hills Animal Hospital are just as excited as we are for pets in costume. For 2021, we have teamed up once again to host a costume contest for cats and dogs, for a chance to win a wellness check-up at Vista Hills Animal Clinic. Here is a galley of the cute photos we have received.
22 Times Pumpkin Heads Invaded the Crossroads
Pumpkin head photoshoots are popping up everywhere.
Home Sweet Haunted Home Entries
Thanks to Mt. Franklin Insurance, we are hosting a Halloween-decorated contest city-wide. You can submit yours in the form below.