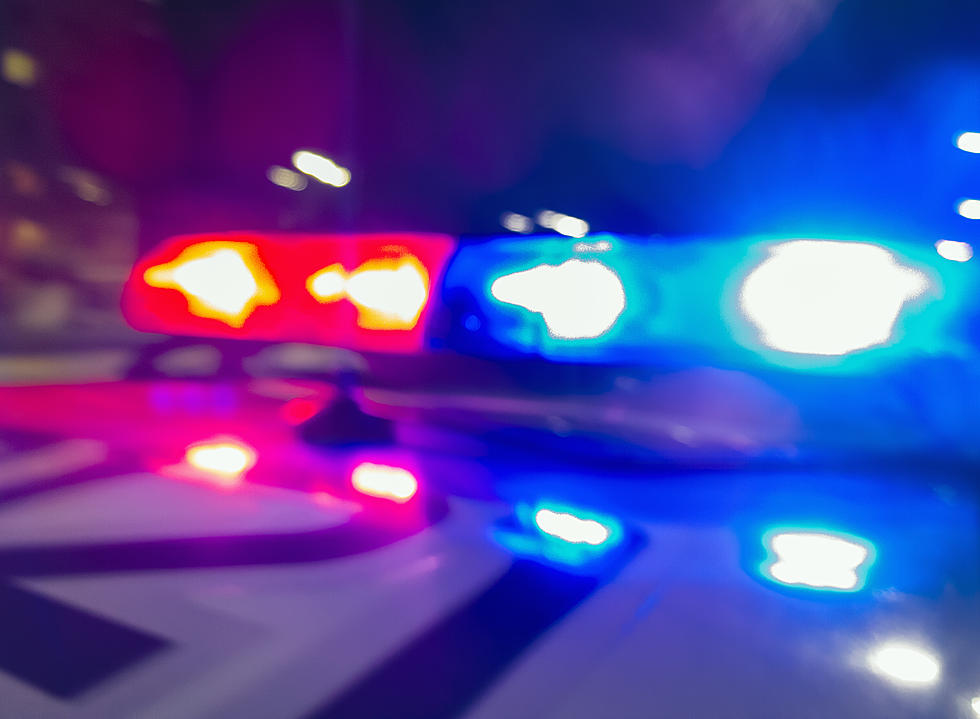 Texas Constable Fatally Shot by Fellow Officer
Getty Images
A deputy constable was accidentally shot and killed by a fellow officer while responding to a call early Friday morning.
According to a report from ABC 13, at approximately 1:40 AM on Friday, three Fort Bend County sheriff's office units and one constable's office unit arrived at the 3900 block of Chestnut Bend after receiving a call about suspicious activity.
Authorities entered the property through an unlocked back door and were concluding their property search when one of the sheriff's deputies mistakenly believed a suspect was inside and fired his weapon.
Unfortunately the person he shot was fellow deputy constable, Caleb Rule. Deputy constable Rule was wearing a bullet proof vest and was shot in the chest. He was flown to Memorial Hermann Hospital in the Texas Medical Center where he later died.
Law enforcement is calling the incident an accidental shooting, and an investigation is under way. The identity of the sheriff's deputy who shot Rule has not been released.
Enter your number to get our free mobile app
Meet Texas' Most Wanted Fugitives