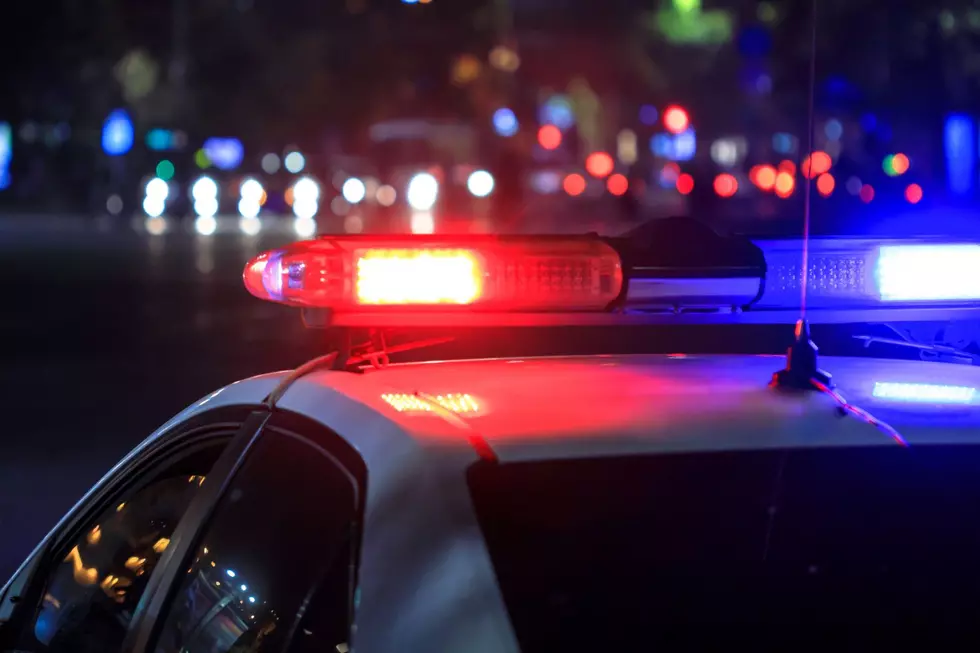 Temple, Texas Drive-by Shooting Leaves 2 Injured, Suspects at Large
Canva
This year has been a violent one so far in Central Texas. Now a recent drive-by shooting has left two men injured and Temple, Texas police searching for the suspects.
Tuesday night police responded to the 1400 block of Canyon Creek Drive in Temple regarding shots fired, according to a press release. Officials say the suspects may be driving a dark-colored Dodge Dart with one broken headlight. The vehicle was last seen headed eastbound on Canyon Creek Drive toward 5th Street, and police believe there are multiple suspects.
KWTX is reporting the two victims had gunshot wounds, and a third man was involved who was not injured. The victims were taken to the hospital, but their condition is unknown at this time.
First 2022 Homicide, Other Shootings in Temple
Earlier this month, 47-year-old Erin Gilligan was the City of Temple's first homicide of the year. 59-year-old Tommy Lee Shelton, Sr was arrested on a third-degree felony charge and placed into the Bell County Jail.
Last month, officers were dispatched to the 1200 block of South 26th Street in Temple. When officers arrived, they found one victim with a gunshot wound who was treated by medical staff.  No suspects were identified.
Do You Know Anything About the Shooting?
This case is currently under investigation. If you have any information, contact the Temple Police Department at 254-298-5500, or the Bell County Crime Stoppers at 254-526-8477, where callers can report anonymously.
Read More: One Dead, Suspect in Custody After Shooting in Temple, Texas
Texas 6 Most Wanted Fugitives
Take precaution and familiarize yourself with the following faces. These criminals are currently listed in the Texas 10 Most Wanted.
The Most Dangerous City in Texas for 2022 May Surprise You
According to FBI statistics
, Texas had
438
violent crimes and
2,562
property crimes per 100,000 residents as of this year. For every 100,000 residents, there are
224
police officers statewide.
Crime rates are expressed as the number of incidents per 100,000 people.
The Top 10 Worst Places to Live in Texas
While it's always a good idea to know about areas with the lowest crime rates and best recreational opportunities when you are looking for a place to live, it's also important to know which places to avoid. Even if you move to a neighborhood with a low crime rate, you could also be close to less safe communities.