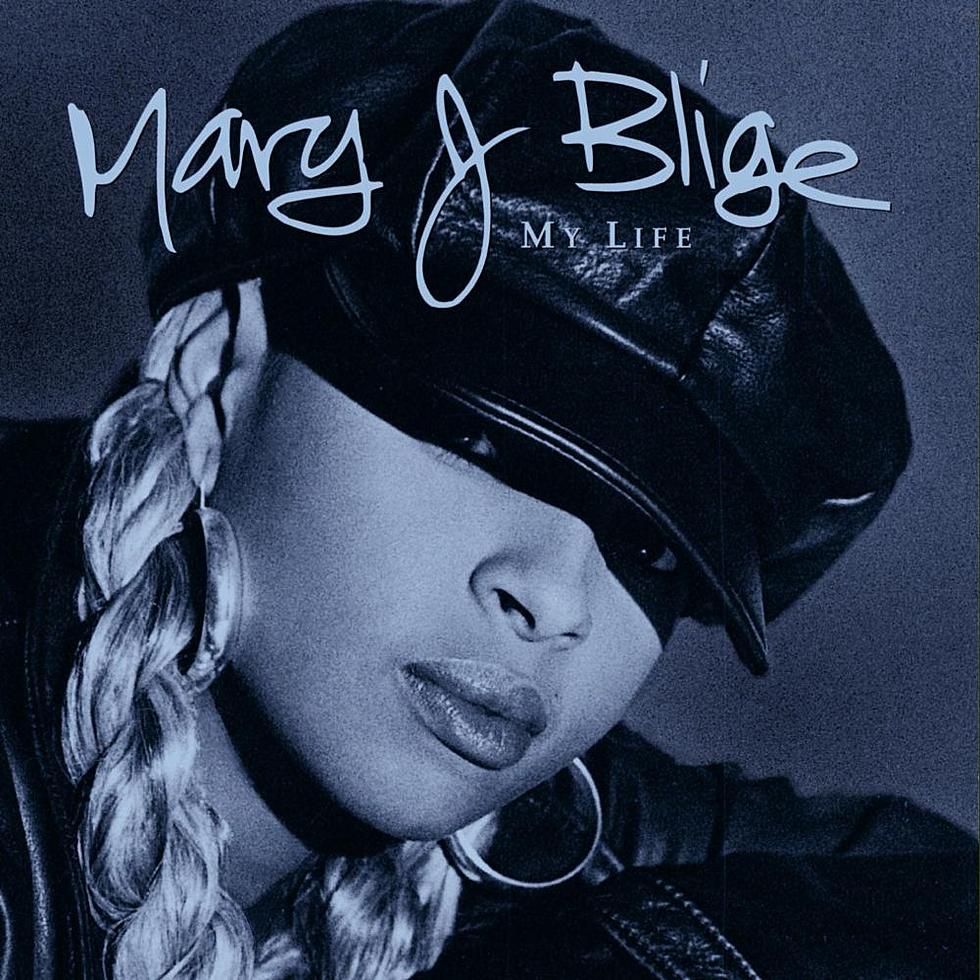 Mary J. Blige's "My Life" Special Re-Release Set Coming In November
iTunes
If you're a fan of Mary J. Blige then you will need to keep your coins saved up because one of her best (if not THE BEST) albums of her career will be re-released in celebration of its anniversary.
Coming off the success of her 1992 triple platinum debut "What's The 411?", Mary returned 2 years later with what many regard as her most introspective, personal and culturally impactful album of her career, "My Life". Featuring smash hits like "You Bring Me Joy", "Be Happy", and a cover of the Rose Royce classic "I'm Goin Down" plus the album cut "My Life", Mary would go on to hang 3 more platinum plaques on her wall.
Rolling Stone included the album on their 50 Essential Female Albums (#17), 100 Greatest Albums of the '90s (#63) and 500 Greatest Albums of All Time (#279) lists. Blender ranked it #57 on its 100 Greatest American Albums list. And Time deemed it one of their ALL-TIME 100 Albums.
"My Life" is going to be re-released in three physical forms: a 2-CD set, double vinyl, and a triple vinyl edition in translucent blue with a special cover. The sets will drop on November 20th in celebration of its anniversary.
The "triple vinyl set" will include bonus tracks featuring hip hop stars LL Cool J and Smif N Wesson and it also will be available digitally featuring commentary by Mary J. Blige on the original album tracks.
Be on the lookout for the return of this classic album later on this year.
READ MORE: 6 ways the whole family can play together at home