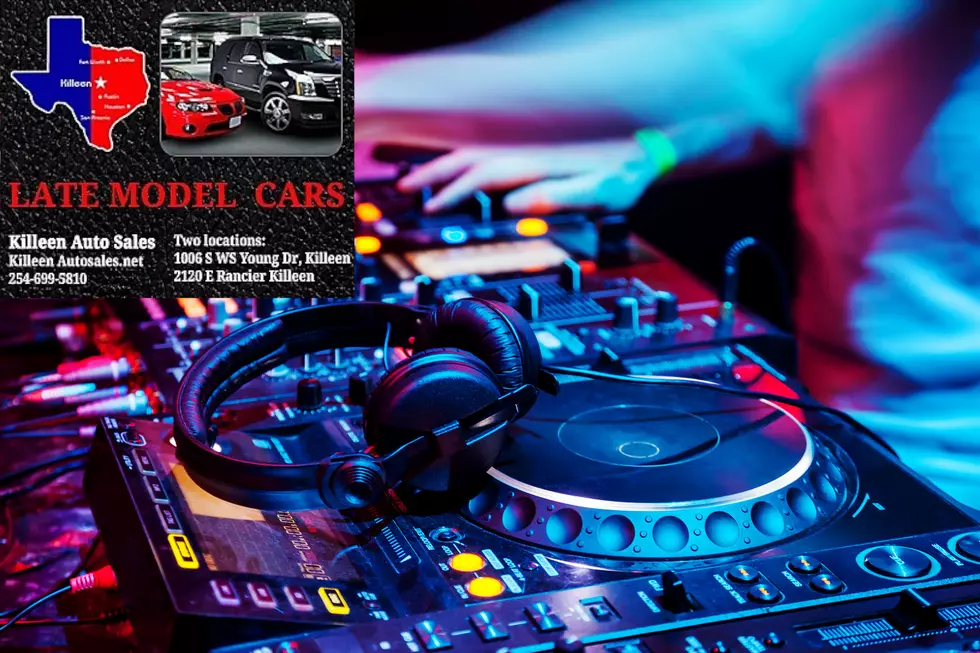 Labor Day Kiss Mixing Brought to You By Killeen Auto Sales
Killeen Auto Sales, Getty Images
MYKISS1031 will be spinning all day long Labor Day brought to you by Killeen Auto Sales!
Killeen Auto Sales has been in business for 25 yrs in Killeen, serving Ft. Hood and Bell County residents with an excellent record of service before and after the sale.
Come out and meet the friendly sales staff at Killeen Auto Sales and see for yourself why Killeen Auto Sales makes the difference!
Killeen Auto Sales offers guaranteed finance approval
Right after the Steve Harvey Morning Show on Labor Day, get ready for a whole day of Throwbacks with your favorite DJs!
Your Kiss DJs and a few guest DJs are ready to take you through the day as you enjoy family, friends, and a well deserved day off!
You'll love the classic hip hop, R&B, and House we serve all-day on Labor Day!
If you are going to be moving around, take us with you!
Download the KSSM app in your app store here for android and here for iPhone! The app is Chromecast enabled, and will work with Apple CarPlay and Android Auto. Check out our free Amazon Alexa Skill to stream us on your Echo device too.
Here are some tips for self-care during the pandemic: