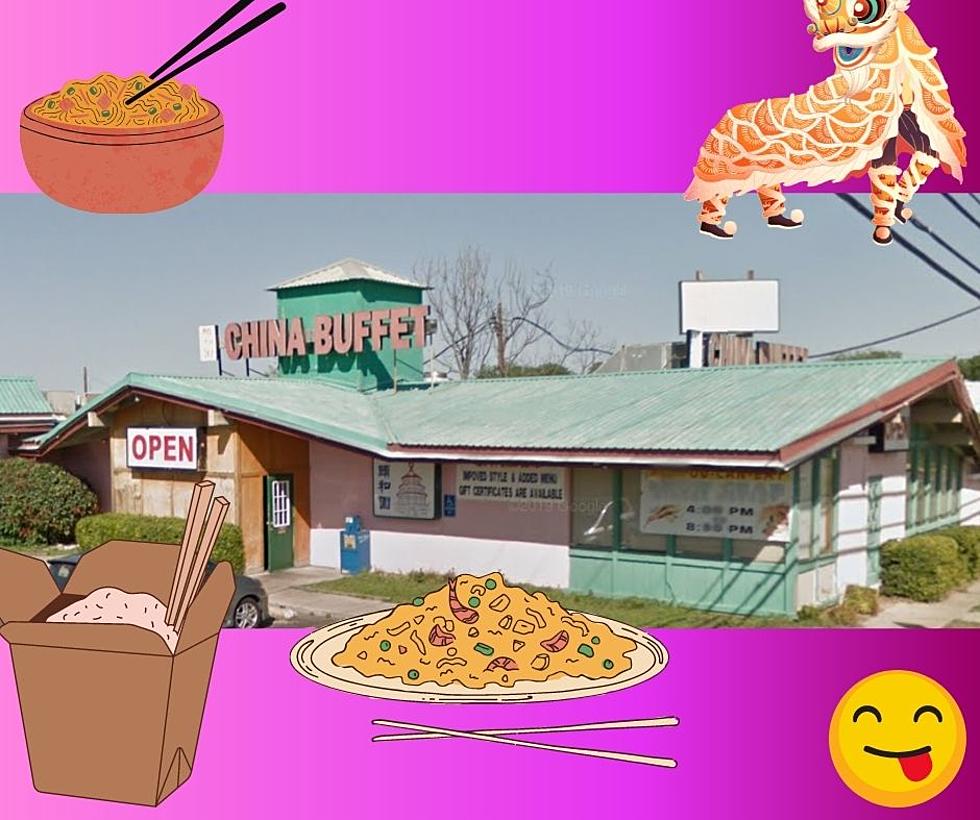 Killeen, Texas 10 Most Missed Restaurants That We Wish Never Left
Google Maps, Canva
Do you ever have those moments where you are craving something from your hometown and you get so upset when you remember they're no longer open? I had a nostalgic craving recently, and decided to ask the good people of Killeen, Texas on Facebook if they could name some places they miss around town.
Your comments really took me down memory lane, and truth be told, I'd forgotten about a few of these places entirely and was excited to be reminded of them. I hope you get some joy from revisiting these places with me. I know that when I think of places I loved eating growing up, the memories always taste bittersweet.
TAKE ME DOWN MEMORY LANE
I think a lot of these places are truly missed just due to the fact that some people had their first real experiences of life at certain restaurants. For example, my first date was at Piccadilly's. I can remember going to Piccadilly's and being extremely nervous on this date with a kid whose name I can't even remember now. However, I definitely remembering ordering the smothered pork chops with cabbage and mac & cheese.
THOSE WERE THE DAYS
These restaurants weren't just places to take your family. Some people had their first jobs and first real memories at these beloved, classic establishments. I am forever grateful for each one of these restaurants and the people there who made them such memorable places to eat.
Let's take a look back.
Killeen, Texas 10 Most Missed Restaurants That We Wish Never Left
I asked the good people of Killeen, Texas to go down memory lane and tell me some of their favorite restaurants growing up that are no longer here. They are truly missed, but the memories live on. Did your favorite make the list? If not, let us know! Tap
our free app
and send us a message with the Chat feature.
Celebrating Tillie Marie's 3 Year anniversary in Central Texas
Today we celebrate the 3 year anniversary of Tillie Marie's. Let's take a look at some of her signature dishes
PICS: Killeen's Food Truck Park Had a Great Turnout for Its Soft Opening
The good people of Killeen showed up to support the new food truck park - Killeen's International Cuisine Korner & Artisans Marketplace (aka Kick It) - featuring fantastic local food trucks and vendors. I had to check it out for myself, and of course I snapped plenty of pictures!