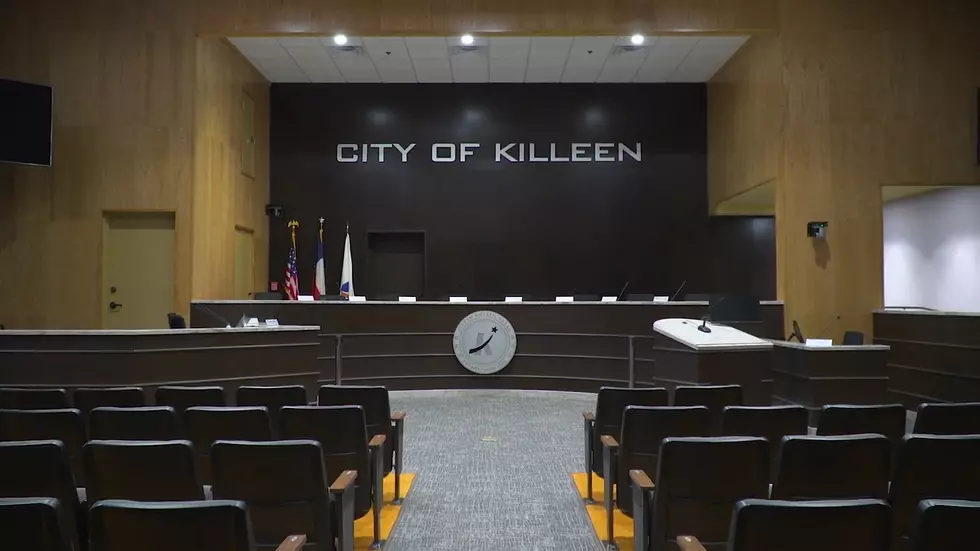 Killeen City Council Members Start Shouting Match At Meeting [VIDEO]
City of Killeen, YouTube
A recent city council workshop meeting about funding the Families In Crisis homeless shelter got heated on Tuesday night with 2 members of the council getting into a shouting match.
If you skip to about the 49:00 minute mark of the video above, Councilman Harris asks to bring up an item about Councilwoman Debbie Nash-King's lawsuit against "3 of the citizens of Killeen" which Rivera objects to with a "Hell No" and Mayor Jose Segarra is forced to intervene and bring the meeting to order to let Harris continue.
As Harris continues, Rivera becomes agitated and begins yelling at Harris and things go downhill from there. Mayor Segarra calls the meeting back into order and Harris is allowed to continue for a short minute before Rivera interrupts him again, shouting over Harris.
You can watch the video for yourself but before I share my opinion let me let you know:
The views expressed in this article are those of the author and do not necessarily reflect the views or values of Townsquare Media or its affiliates.
This is EMBARASSING and telling of the attitude of this city council. This council has cared nothing about the OVERALL health of the city, they've only been concerned with their own individual interests. Their petty and juvenile actions against citizens of the city that CHALLENGE their authority are starting to show. Mr. Rivera said in the video that "In my 12 years on the council, I've never heard anything like this". Well, maybe 12 years on the city council is too long and the council needs a fresh reboot.