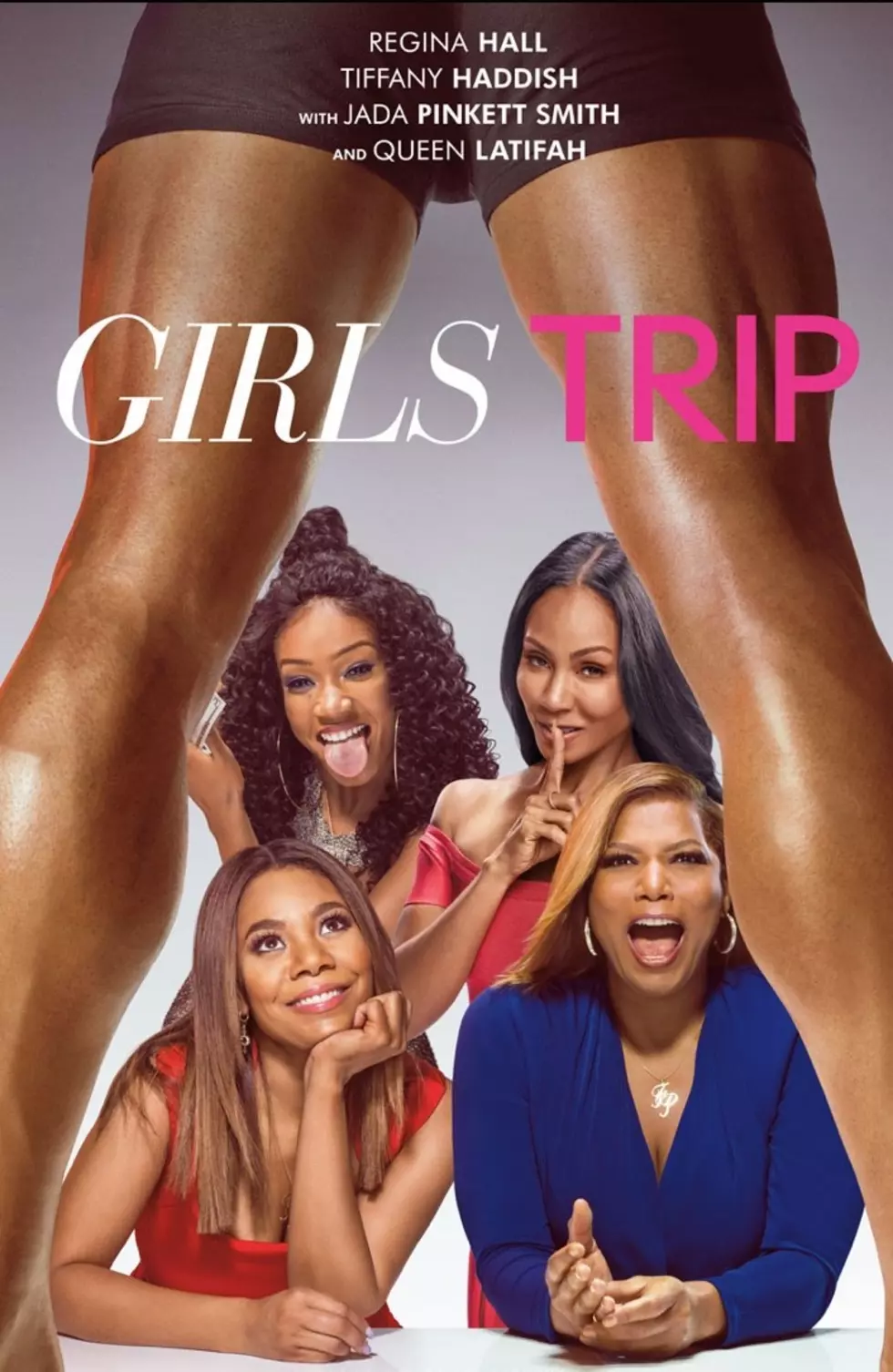 Win Free Passes to the KISS-FM Screening of 'Girls Trip'
Universal Pictures
Universal Pictures, Cinergy Cinemas, and 103.1 KISS-FM present a private screening of the new movie 'Girls Trip' on Thursday, July 20th!
According to IMDB, the movie follows four lifelong friends (Regina Hall, Tiffany Haddish, Jada Pinkett Smith, and Queen Latifah) as they head to New Orleans for the annual Essence Festival. Of course things don't go as planned, and hilarity ensues as these ladies rediscover their wild side with drinking, dancing, and brawling in the Big Easy!
Cinergy Cinemas has eight giant-sized theatres with stadium seating, luxury recliners, and state-of-the-art projection and sound systems including digital 3D!
Keep listening to Mellz On The M-I-C each weekday from Noon to 3 PM for your chance to win free passes!