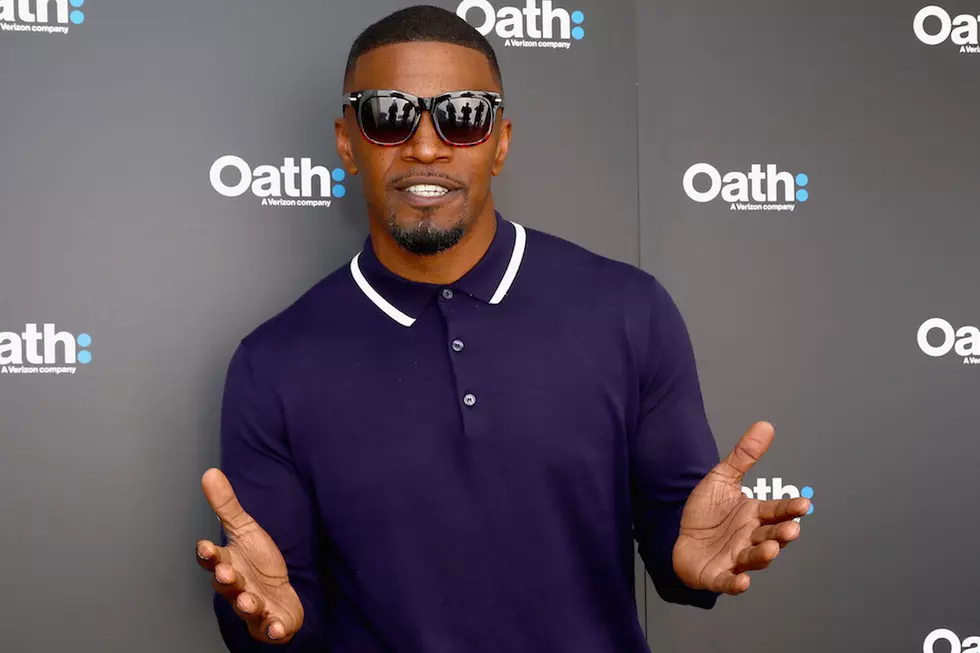 Jamie Foxx & Wanda Sykes Star In Live Reboot Of The Jeffersons
Astrid Stawiarz, Getty Images
This looks really interesting!
ABC Television announced a special one night live TV event airing on May 22nd called "Live In Front Of A Studio Audience: Norman Lear's 'All In The Family' and 'The Jeffersons'. This prime time special will be a 90 minute show featuring live remakes of two classic sitcoms "All In The Family" and "The Jeffersons" with a superstar cast hosted by Jimmy Kimmel and the sitcoms creator Norman Lear.
Its already been announced that Jamie Foxx will play "George Jefferson" and Wanda Sykes will be "Weezy" Jefferson in the special event with Justina Machado (Jane The Virgin) playing "Florence" the maid and Will Ferrell will play the Jeffersons neighbor "Tom Willis".
As for the "All In The Family" cast, actor Woody Harrelson and Marissa Tomei will play  "Archie and Edith Bunker" with more stars to be named later.
We all know Jamie Foxx is an amazing actor, can you see him playing the iconic role of George Jefferson?