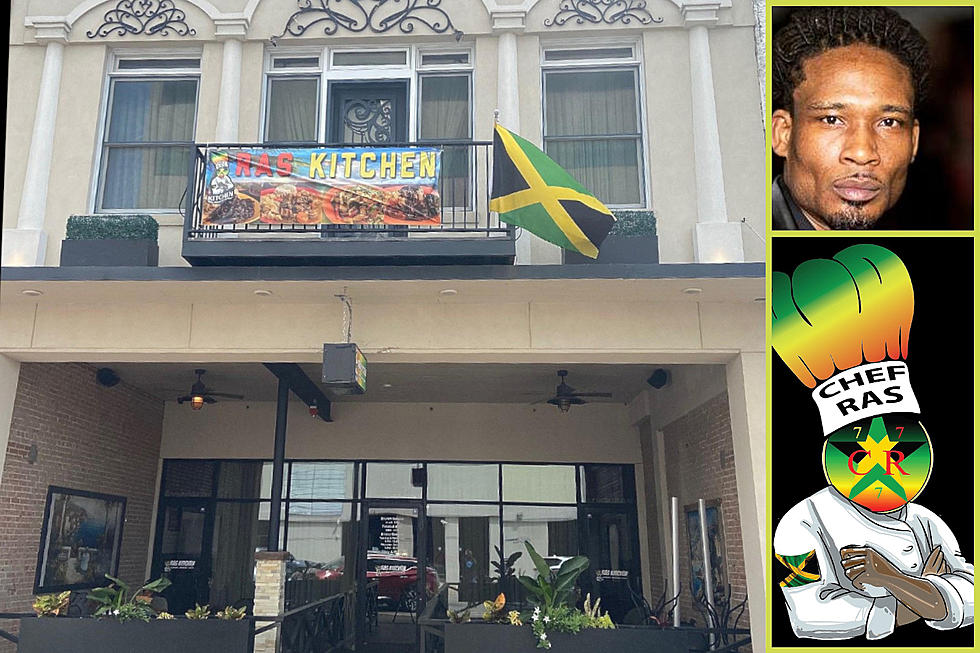 It's Almost Time to Party with Chef Ras in Downtown Temple
Trey tha Choklit Jok, TSM/Chef Ras
Make sure you mark your calendar and save the date to go out and have great food and great vibes with Chef Ras.
That's right: Central Texas' island cuisine connoisseur himself is throwing a must-be-there event on October 22 at 17 S Main St in Downtown Temple.
If you've have never had this talented Chef's food, trust me - now would definitely be the time for you to allow your taste buds to experience this party of Caribbean flavors. Not only will this talented chef be bringing a party that Central Texas will be talking about for a while, but he's also bringing a special guest: Killeen's very own island bad gal Lady Shacklin. And just when you thought the party was fully booked, Chef Ras hit us another epic surprise by bringing  Alex Marley into the mix,  who is of course a part of the Marley family royalty.
ISLAND VIBES
LET'S PARTY
Come to this event and enjoy this man's amazing dishes. The cabbage and peas are to die for, plus he makes oxtails that melt in your mouth, chicken jerk that's so tender, and deliciously juicy shrimp.
I remember when he was located Downtown in Killeen on Second Street, and he would have a line wrapped around the neighborhood. The smell would of that authentic jerk chicken would go as far as 3 to 4 blocks.
The establishment that he has now is in Downtown Temple in one of the area's oldest and most beautiful buildings. This gentleman is definitely reaping all of the benefits and awards, and he definitely deserves them.
I hope to see you there! Bring your good vibes, a bib, a fork, and a two-step or two, because we're having a party!
21 Texas Towns Outsiders Can't Pronounce