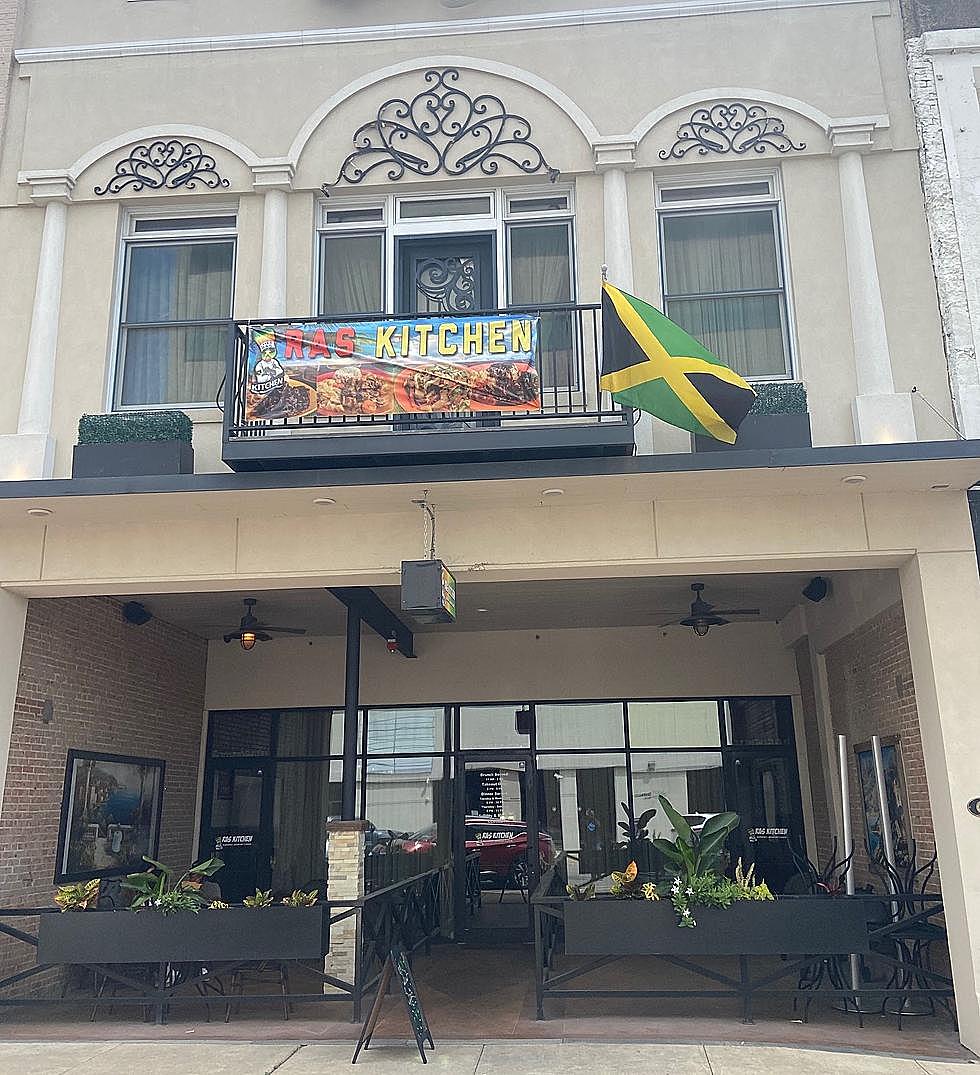 Celebrate Ladies Night at Chef Ras Kitchen in Temple Nov. 20
Photo by Trey the Choklit Jok
I am so excited to announce that I will be hosting a ladies' night at Chef Ras's beautiful establishment in Temple, Texas this Saturday, November 20 from 6 PM to 9 PM.
You do not want to miss out.
Celebrating the Ladies of Central Texas
The fact that I get to do an event for the ladies is of course so exciting. Women in these parts are hardworking and strong, and deserve some special recognition from one of the best locally owned restaurants in Central Texas.
Beautiful Downtown Landmark
Chef Ras's restaurant, which sits at 17 S Main St. in Downtown Temple, is just a beautiful vintage building that gives a very beautiful colonial Victorian/Art Deco type of vibe.
You can see inside the building here.
The Food is Beautiful Too
Aside from the fact that the venue itself is absolutely breathtaking, the food is amazing.
From experience, I've had Chef Ras authentic island cuisine when he was in Killeen, and I've also had it plenty of times since he's been in Temple. Not only is it affordable, but the portions are large and delicious.
The oxtails would literally melt in your mouth. Chef Ras most definitely knows what he's doing, so just so we have an understanding, not only will you be in a beautiful venue, you also have great food.
The best part about this is ladies get to enjoy free game rentals, along with half-off appetizers and drinks including beer, wine, and champagne options all night long.
There is a beautiful dining patio, a dining room, of course, and let's not forget there is the bar, plus  there's also a private venue that is upstairs.
Come out and celebrate with me as the new host of the mid-day shift here on MyKiss1031. I would love to get to meet all of Central Texas!
PICS: Killeen's Food Truck Park Had a Great Turnout for Its Soft Opening
The good people of Killeen showed up to support the new food truck park - Killeen's International Cuisine Korner & Artisans Marketplace (aka Kick It) - featuring fantastic local food trucks and vendors. I had to check it out for myself, and of course I snapped plenty of pictures!
Top Ten Food Trucks in Austin
These are Big Ced's picks for the top ten food trucks in the Austin area. Definitely give these a try next time you're down there!
Top 20 Restaurants Central Texans Wish Would Come to Temple
A while back, I
asked the good people of Temple
if they could picture a good restaurant to fill the lot on North General Bruce Drive where the soon to be torn down Long John Silver's stood.
This was before it was announced that a Dutch Bros. Coffee location would open there (which was one of the places I predicted as a contender in our article).
So now Dutch Bros. is open in that spot, but the responses to my survey were interesting because they paint a picture of just how diverse Temple's population is. People recommended some familiar restaurants with locations in the surrounding area, but also a few I'd never even heard of.
Here are the top 20 results of the survey. Let's see what the good people of Temple are craving!