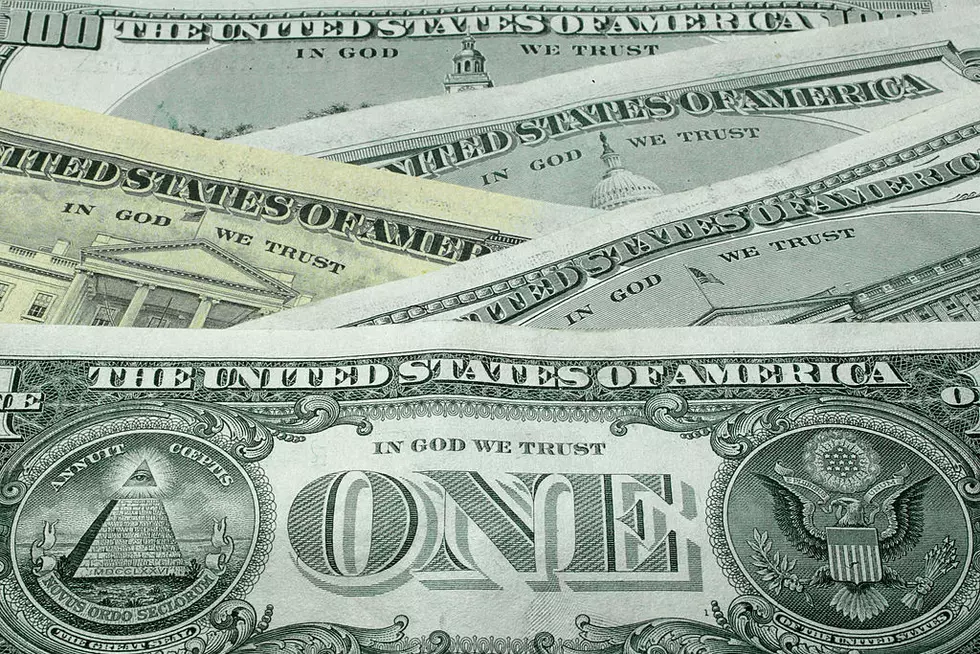 Do You Have Unclaimed Property In Harker Heights?
Getty Images
The City of Harker Heights is attempting to locate the rightful owners of unclaimed property and they have a list of names of the people they are trying to reach.
The city posted the following status update to its Facebook Page recently:

---
What exactly is "unclaimed property"?
According to the city's website, some of the unclaimed property are credits that may be due to uncashed checks, deposits, refunds, or overpayments, in other words: MONEY. According to state law, those unclaimed checks, deposits and refunds is assumed abandoned and any unclaimed property will be reported to the State Comptroller if not claimed by June 24, 2019.
How do you find out if you have unclaimed property? 
Head on over to the Harker Heights unclaimed property website HERE and check to see if your name is on the list. If so, then follow the instructions including filling out a unclaimed property form and the city will help you out from there.
If you see a name of someone you know on the list, be a pal and let them know about it!