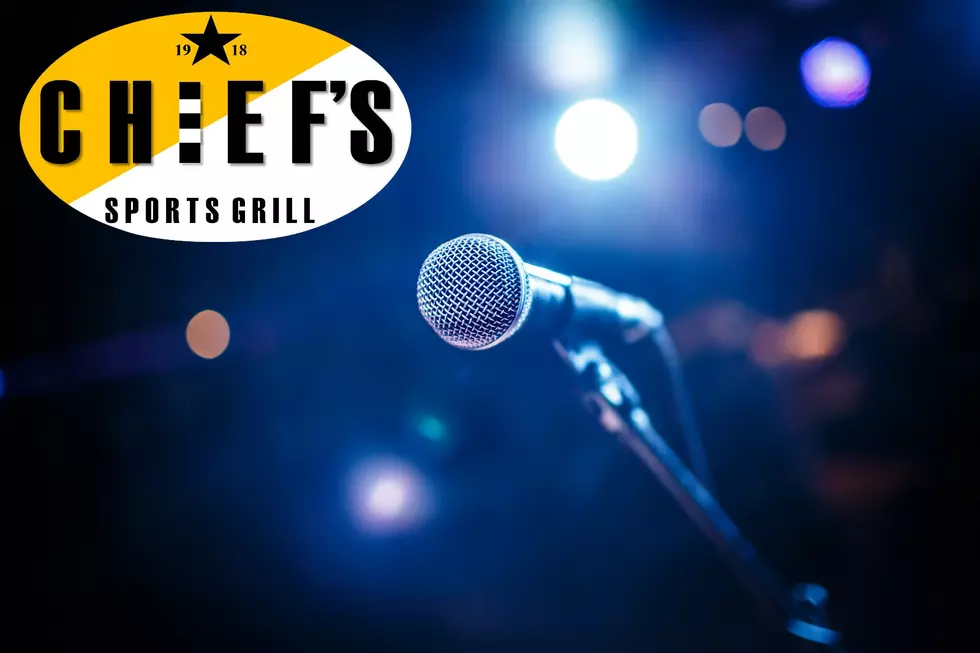 Chiefs Sport bar and grill weekly line up
Thinkstock, TSM Edit
Last weekend at chiefs was amazing, shout-out to Jay Croz and Sweet Nay for their great performance my first time meeting them but they both showed me and their fans love. BIG shout-out to everyone that came out.
I always look forward to going to chiefs after a busy week in the studio it always ends my week off and I look forward to starting my week over so I can end up at chiefs on Saturday night
I haven't ordered any food which is so good by the way, I think I will order some wings or try something new this Saturday. But I always at least get one Island Henny while I'm there.
I look forward to hanging out with everyone, the atmosphere is definitely for the grown and sexy
Here this week line up at Chief's
Thursday is the livest karaoke night in town with DJ Junior Vibes and Trey tha Choklit Jok. Karaoke starts at 9 pm, free entry before 11 pm
Friday nights it's the weekly FRI-YAY party with DJ Kay-Smoove spinning all the hits. 9p to 2 am free entry before 11 pm
Saturday night it is time to party with Kay-Smoove spinning R&B and hip hop all night long. Big Ced from My kiss 103.1 will be your host. he will be giving away $20 gift cards from Chiefs
Sunday is the weekly Karaoke contest!! DJ Junior vibes taking your request and there is a $100 cash prize for the winner. The winner will be chosen by the crowd participation