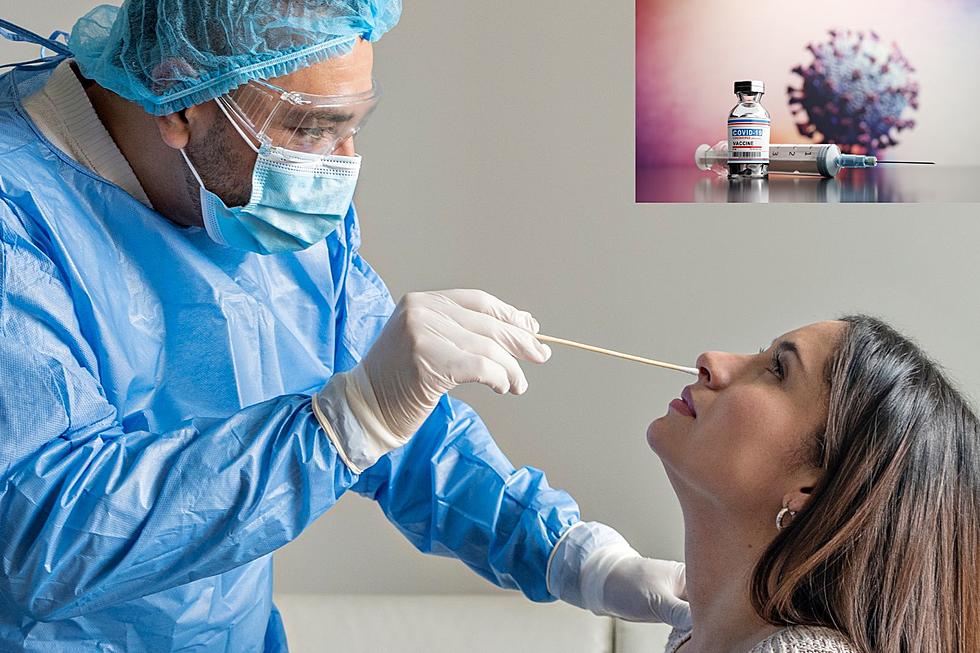 Beware! Covid-19 Has Tragically Hospitalized Texans, Here's Where
CANVA
For the last four years of my life, COVID-19 has been a topic of conversation here in Texas. I remember when Covid first started and how dangerous and frightening it was to everyone around the world. At one point it just felt like every other week there was a new strand of COVID-19, making itself present around the world.
COVID-19 IS BACK AND WORST THAN EVER
Not to mention if you ever caught the actual coronavirus, unfortunately, it led some people to death or made you feel like you were going to die I'm speaking from experience. After 2022, you didn't really hear much about COVID-19 in conversation as much as you would before. People felt like it was safe not only to go back to work but somewhat of a normal life. Unfortunately, Texans are finding their selves once again hospitalized due to Covid.
THESE COUNTIES ARE RISING  IN COVID-19 CASES
According to KETK, some counties in Texas have seen a jump in hospitalizations due to COVID-19 in a week. This is a very scary situation for all Texans. We are all aware that Covid has definitely been airborne where at one point in time it was spreading from county to county very quickly here in Texas according to KETK, Navarro and Freestone counties are the two counties whose hospitalization went up to 250% in the week. We're all aware of what we need to do when it comes to handling COVID-19, wash your hands, keep your distance, and if you can, I would suggest wearing your mask. The last thing we want is another shutdown, so let's keep Texas safe.
Dogs Being Trained to Detect COVID-19
5 Things I Took for Granted Before the COVID-19 Pandemic
5 Things to Do While Quarantined