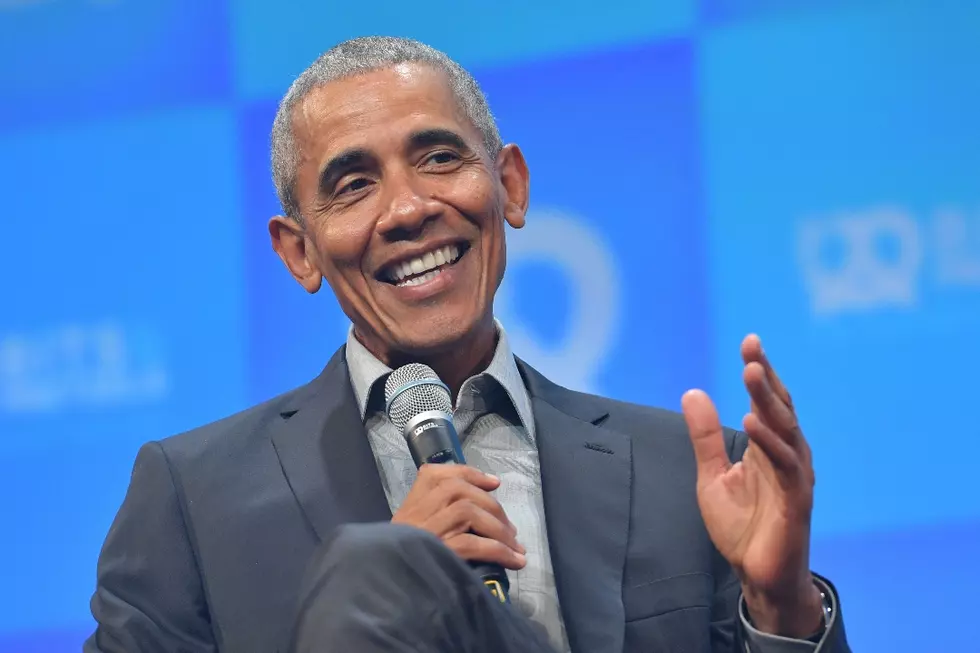 Barack Obama To Host Primetime Commencement Address
Hannes Magerstaedt , Getty Images
While the Class of 2020 for the time being won't be able to walk across the stage, they will at least have an interesting "commencement speaker".
According to our news partners at News 10, Former President Barack Obama will deliver a televised prime-time commencement address for the high school Class of 2020 during an hour-long event that will also feature LeBron James, Pharrell Williams, H.E.R. and other celebrities.
Obama will give three commencement addresses: One for students at Historically Black Colleges and Universities (HBCU), one for high school graduates and one for the "Class of 2020" in general.
ABC, CBS, Fox and NBC will simultaneously air the special May 16 at 7:00 PM along with more than 20 other broadcast and digital streaming partners. The event is titled "Graduate Together: America Honors the High School Class of 2020."
Don't forget that we are also showing love to the Class of 2020 with our Senior Salutes sponsored by Smile At The World Orthodontics and Claude Allen House Leveling. Nominate your high school senior for a chance to win a $1,000 scholarship below.
These Are the Hometown Heroes Living Right Here in Central Texas