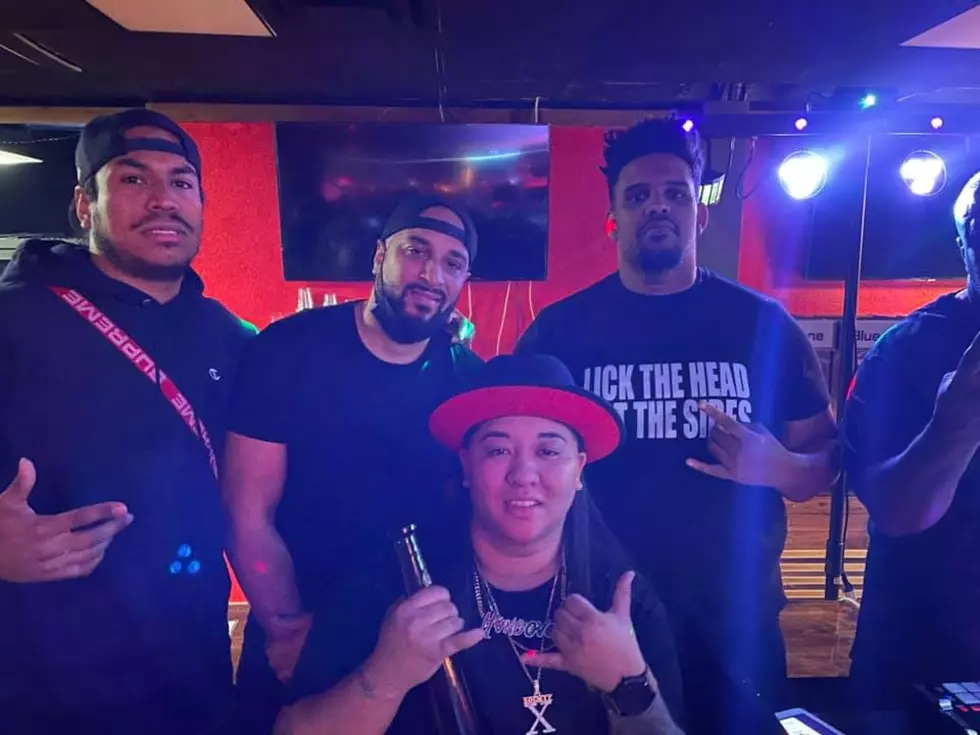 Why Central Texas Calls Tonya Williams Queen Of Central Texas Night Life
Courtesy of Tonya Williams
Since the decline of the COVID-19 pandemic in Killeen, Texas, we've trying to open back up and get everyone coming together to have a good time. Thanks to some local business owners and organizers, it's starting to really feel like it can be done again. If you ask me, no one's doing it quite like Tonya Williams.
THE WINDS OF CHANGE AND FUN ARE HERE!
Like most places, Killeen became something of a ghost town during all the shutdowns. Now we just want to go back to how it used to be when we go out and have tons of fun.
Big changes came as we adjusted to the "new normal", and while some see change as a negative, Tonya Williams's saw it as an opportunity to change the way we think about nightlife in Central Texas.
Tonya is the owner and operator of the popular Hangover Bar and Grill. The moment this establishment opened up, it became a huge success and the go-to spot for great music and a good time. Celebrities, TV personalities, and even NFL players have been to the Hangover Bar just to have a great time.
---
---
WHAT DOES TONYA BRING TO CENTRAL TEXAS?
There've been plenty of articles about local entrepreneurs that I've written with Tonya in mind because this kid has a little bit of everything Central Texas is looking for. Tonya and her team of professionals provide amazing drinks, great vibes, and even some of the most satisfying daiquiris in the city. Her wings have been the talk of the town ever since she first opened up, and did I mention this young lady also conducts brunches? That's right - you can even get a mimosa tower for your brunch at the Hangover.
THANK YOU TONYA FOR KEEPING THE CITY ENTERTAINED!
Tonya is the perfect example of getting Central Texas back to a place of happiness. She allows us to remember to just have fun and enjoy the time we have with one another!
Hangover bar and grill are located at 104 W. Elms Rd. and you can't miss it because it'll be the place where the cars are packed in the parking lot. The line to get in wraps around the building sometimes. For a very long time after the pandemic, a lot of people fell into a depression so I personally want to thank Tonya for bringing some light and just good fun back to the city!
Turn It Up! These Top 8 Killeen, Texas DJs Will Have Your Next Party Jumpin'
Killeen has not shortage of musical talent, and when it comes to parties, there are plenty of great DJs to choose from. These are 8 in particular who can always make the party extra hot.
8 Hilarious Comics Who Are Keeping The City of Killeen Laughing
Killeen is home to some major talent, but it's not all about singers and lyricists. Some people can just make you laugh hysterically, and it's time we celebrate them. Here are 8 comics in Killeen who are keeping us laughing!
10 Cheapest Texas Getaways
June 18 was National Wanna Get Away Day, and it got us to thinking of where Texans can get away from it all this summer and have a great time without breaking the bank.