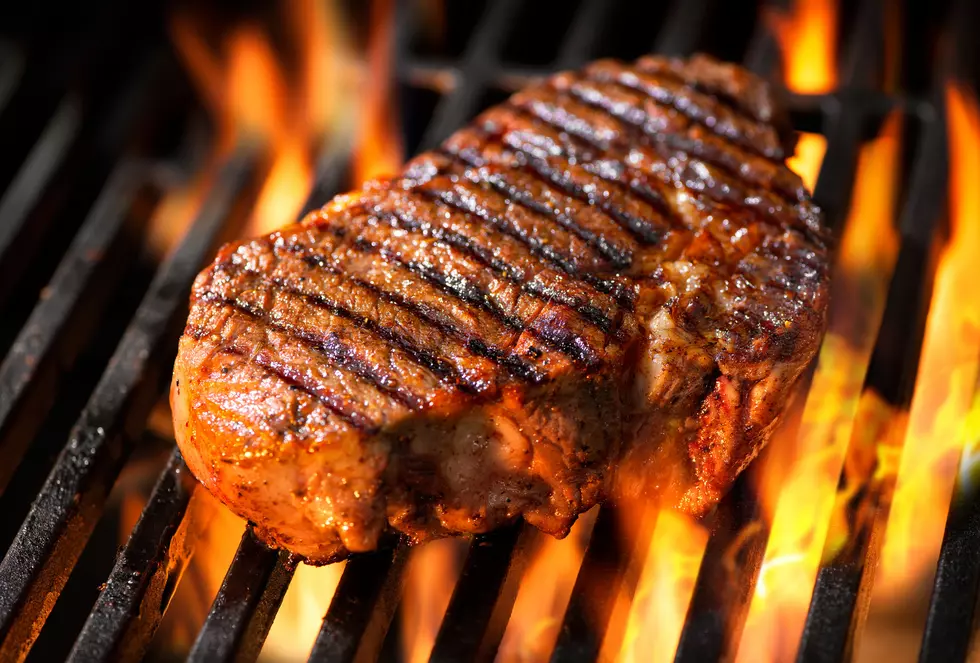 We Want to Make Your Dad King of the Grill This Father's Day
AlexRaths
Every June for the past few years, we've asked Central Texans to send us pictures of their dad's ugly grill for a chance to win him a new one for Father's Day.
Every year, y'all deliver. Boy, do y'all deliver.
We all remember the infamous 2016 winner submitted by Joy Smith - Frankengrill.
That thing was pieced together from scrap metal and parts of dead grills, hence the name.
Then we have last year's winner, which was submitted by the family of Bennie Huitt from Marlin. It was an old baby bed frame on cinder blocks. We called it "The Hobo". Bennie was cooking for everyone in his family and the neighborhood on that thing.
Is your dad, husband, brother, cousin, whoever, cooking on a dilapidated, beat-up, rusty, nasty old grill? If so, you could win him a new one for Father's Day this year!
Use the form below to shoot us some contact info and a photo of your candidate's gnarly grill. We'll pick a favorite based on both the ugliness of the grill and what you write about the person you're nominating.
Help us make Father's Day extra special for a grill master in need this year. Nominate the dad in your life to become our 2020 King of the Grill! Our winner will get a free grill to replace that broken old rust bucket, a $50 Lastovica Jewelers gift card, and a prize from our friends at Ponders Auto & Fleet Services.